I Packed This Myself – Education pack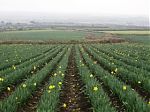 I PACKED THIS MYSELF throws a spotlight on the experience of migrant workers and the communities who host them. We have produced a series of resources for teachers and others wishing to lead workshops.
To download an I Packed This Myself Education Pack click here.
Photography by Tom Pilston