On the agenda this year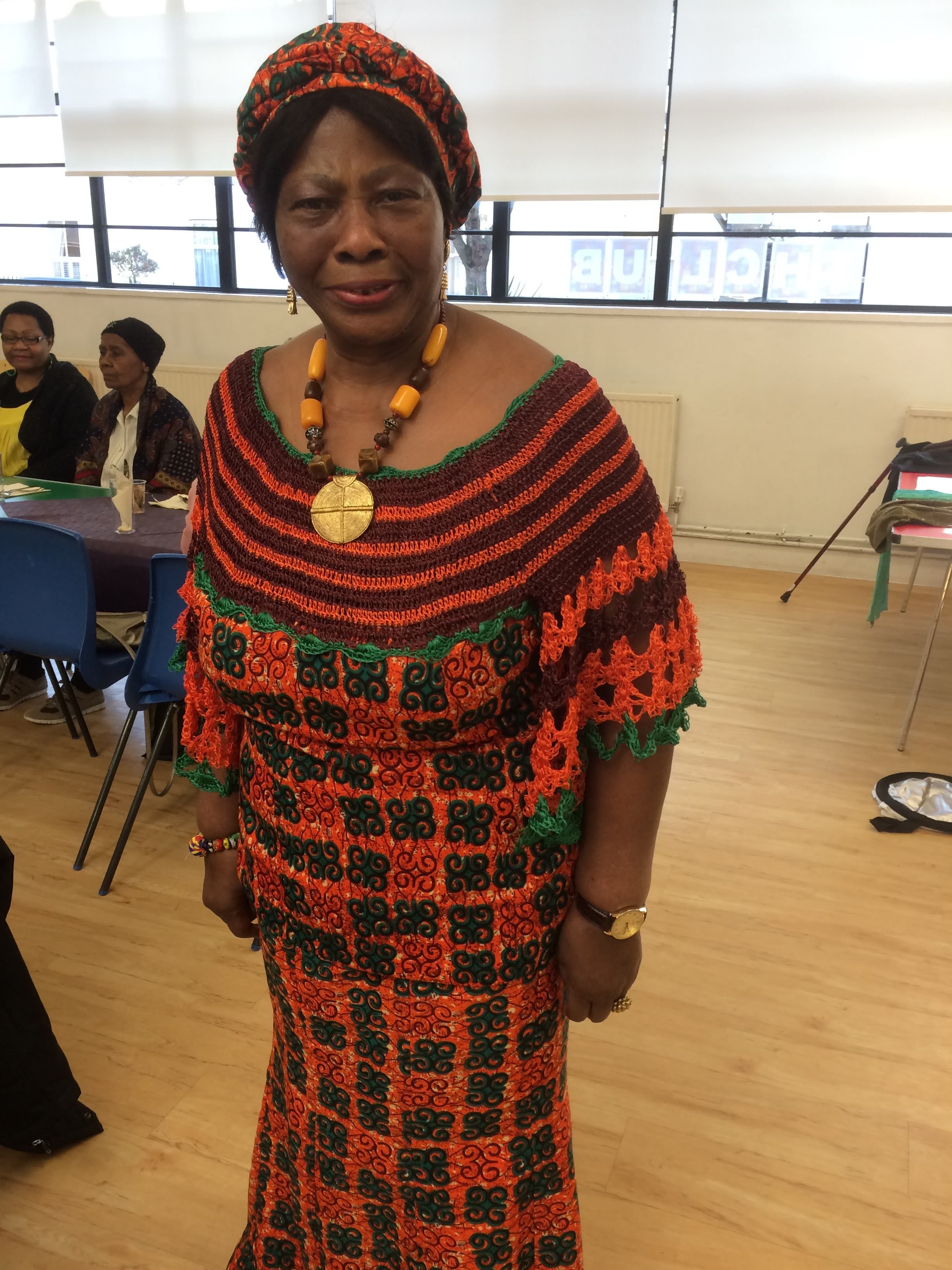 Plans for 2019….
We've just heard that we've got a National Lottery Heritage grant to finish off all the work we've been doing in Cornwall over the past four years. Camborne Town Council is backing our plan to re-stage the exhibition in the town to mark Remembrance Day this year. We'll be publishing a booklet with all the history that we've uncovered.
2019 will be a hundred years since many men returned from Prisoner of War camps. We'll be trying to find out more about their experiences. We'll also forge more links between Cornish schools and their counterparts in Estaires, northern France, where many of the men were stationed.
Alongside all this… we're planning to mark the 75th anniversary of the end of World War Two. We're delighted to be able to stage a month of events and workshops at Heartlands, Pool, Cornwall, in May 2020.
And we'll be keeping up work with isolated older people. We're working on a cookery book with recipes created by Hammersmith residents – ranging from onion bhajis to jollof rice.
Work with migrant workers in Cornwall continues. We're hoping to start workshops in schools this autumn.