A very Happy New Year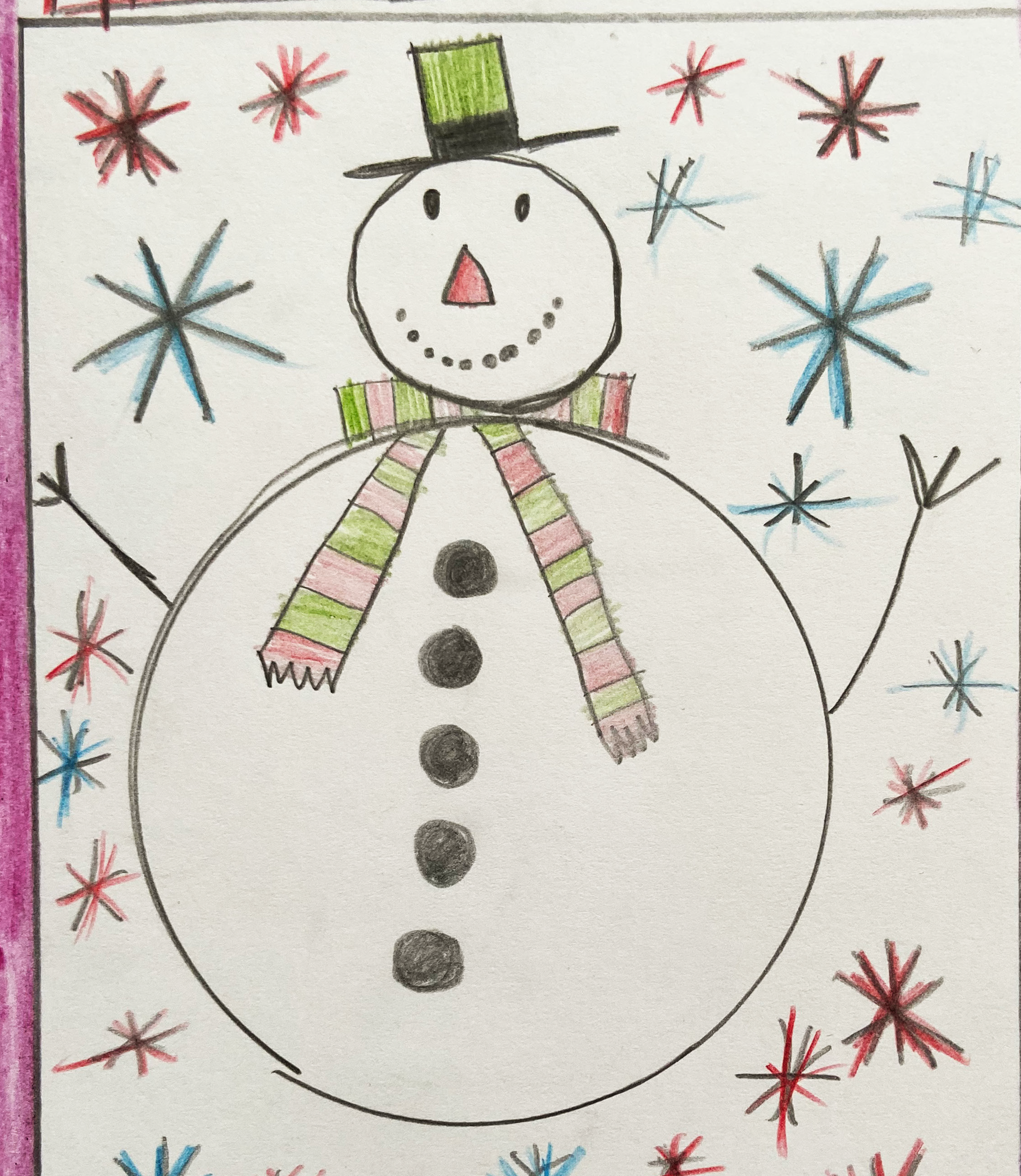 A Very Happy New Year from everyone at Bridging Arts.
A huge thank you to everyone who took part, listened, watched, played, inspired and generally supported us in 2019. We couldn't have done it without you and it has been enormously worthwhile. We're looking forward to keeping in touch in 2020!