History of Crowan Church windows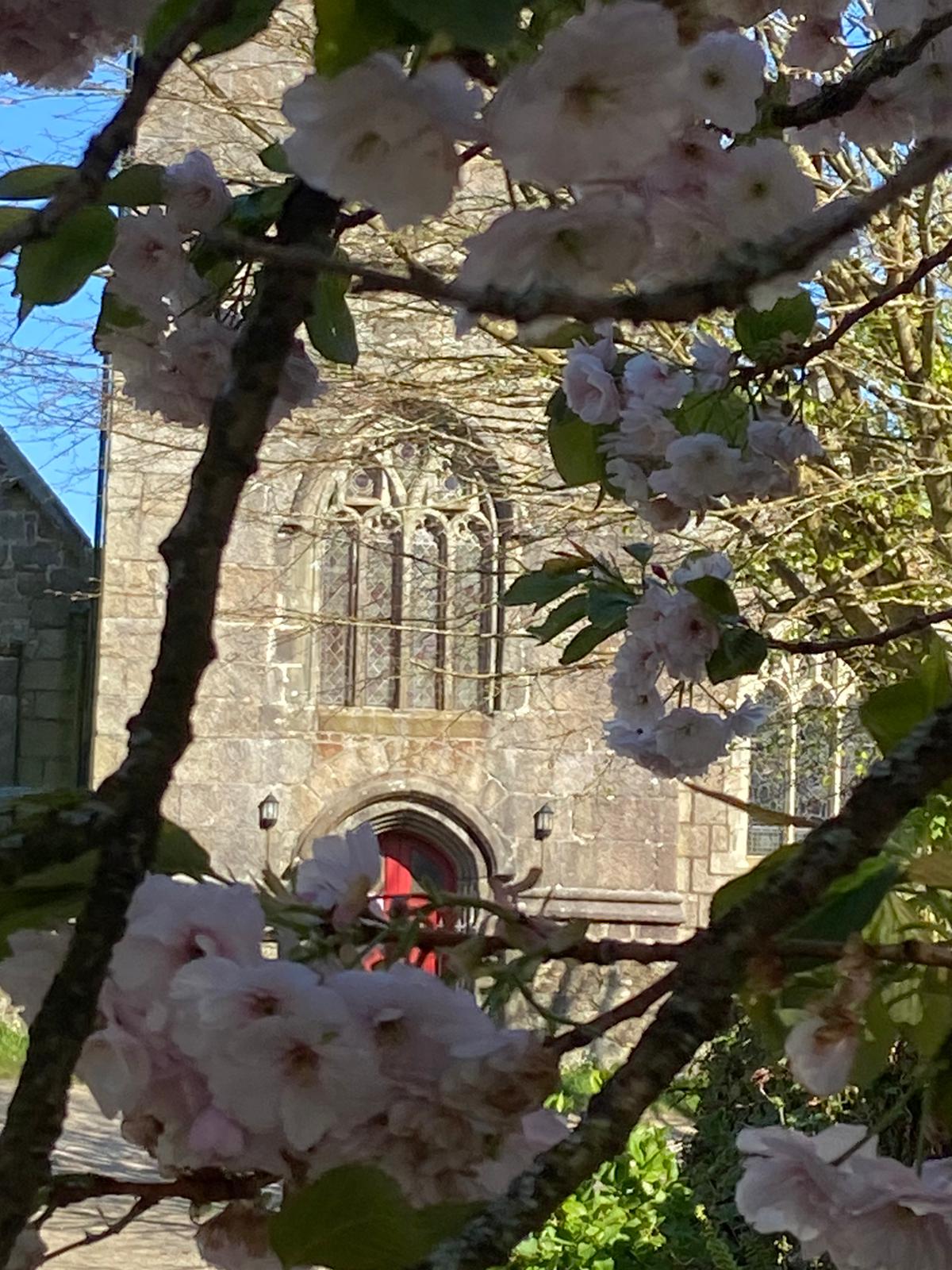 During the months of the COVID-19 pandemic we've been putting together a blog about the stained glass windows at St Crewenna's Church, Crowan, Cornwall.
Each has a powerful story involving local people and their lives: their themes resonate today. Some of the people who created – and who are remembered – in these windows are the great and the good. Others are ordinary people whose stories have been forgotten. It's good to remember them now.
To read more, click here.