Welcome to our new Trustee!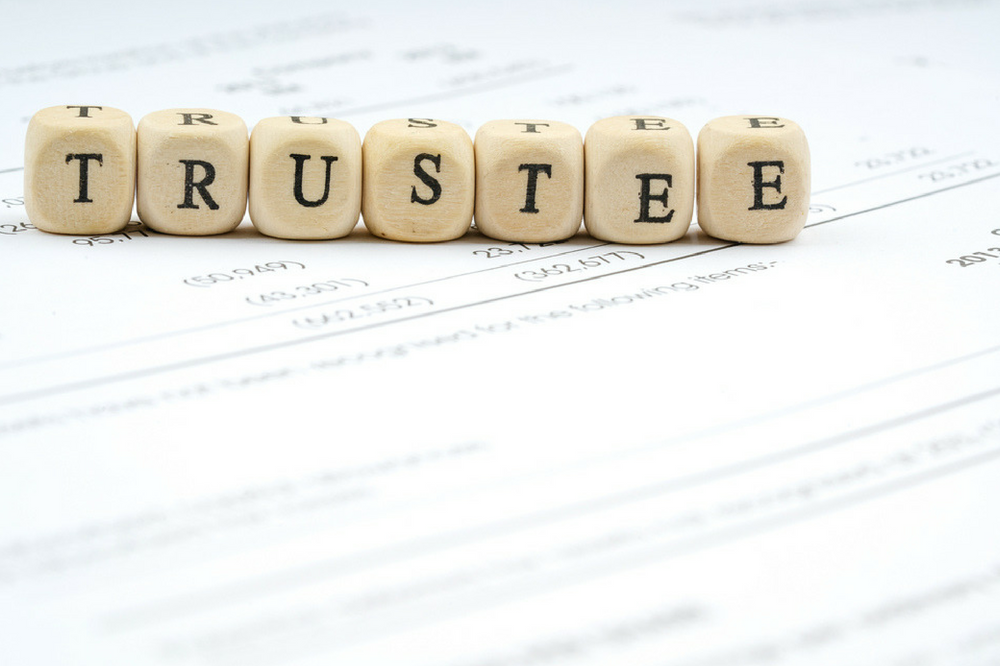 We are delighted to welcome a new Trustee to Bridging Arts – Leonora Rae. Leonora's existing work with charities, in a responsible and sustainable investment firm, will bring valuable governance and investment knowledge to the board.
"As an art history graduate, I am delighted to join the board of Bridging Arts," she says. "I have seen art and art related activities bring communities and people together in the most wonderful ways. Susan and the Board have done a fabulous job to organise a whole host of diverse and interesting projects and I look forward to contributing to the development and success of future ones."
For information about other members of the Bridging Arts board, click here.