Appeal on Radio Cornwall for Camborne Youth Band's Menin Gate trip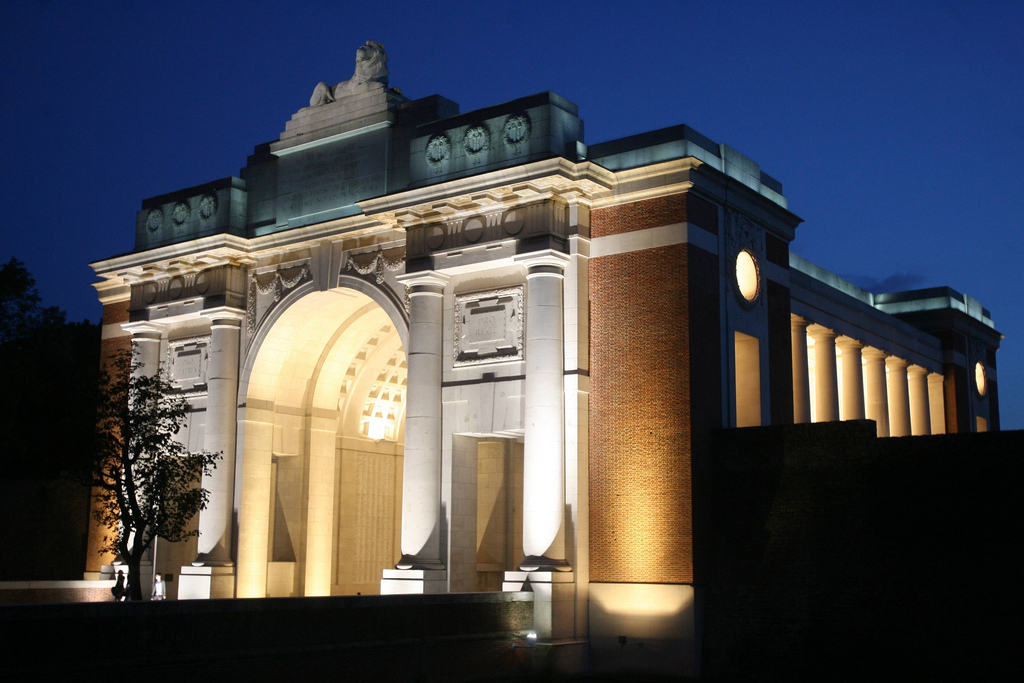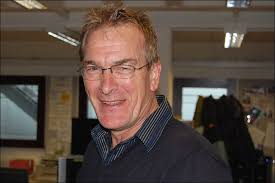 Ralph Williams of Barriper, father of Corey Williams who plays in Camborne Youth Band, had a great interview with BBC Radio's Laurence Reed (pictured above) yesterday (8 March 2018). Camborne Youth Band has been invited to play at the Last Post ceremony at the Menin Gate – and is hard at work raising money to get the players there. The target is £8,000.
Listen to the end when Ralph springs a surprise….