Our new fundraising page….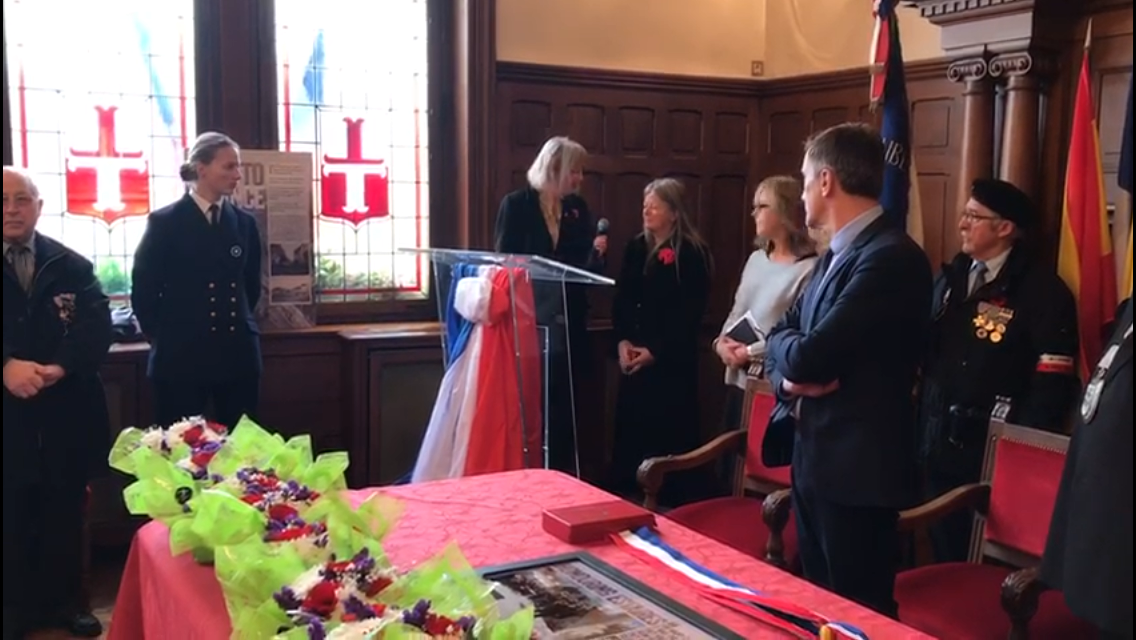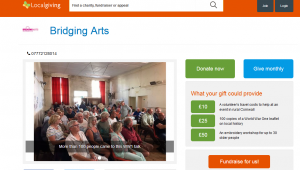 We now have a dedicated fundraising page. Please pay any donations into this page. We'll use this page to Crowdfund for one-off costs and exceptional projects.
Traditionally, we've depended on grant funding to finance the bulk of our projects. But recently our work – particularly around the centenary of World War One (pictured above) – has taken off in so many unexpected directions that cannot be covered by the original grant funding (from the Heritage Lottery Fund).
So all donations are VERY welcome.  They actually make a difference between something happening – or not. We have no staff costs and minimal overheads.
News of our first Crowdfunding project up will appear on our LocalGiving page shortly.