Savings lives at sea: lunchtime talk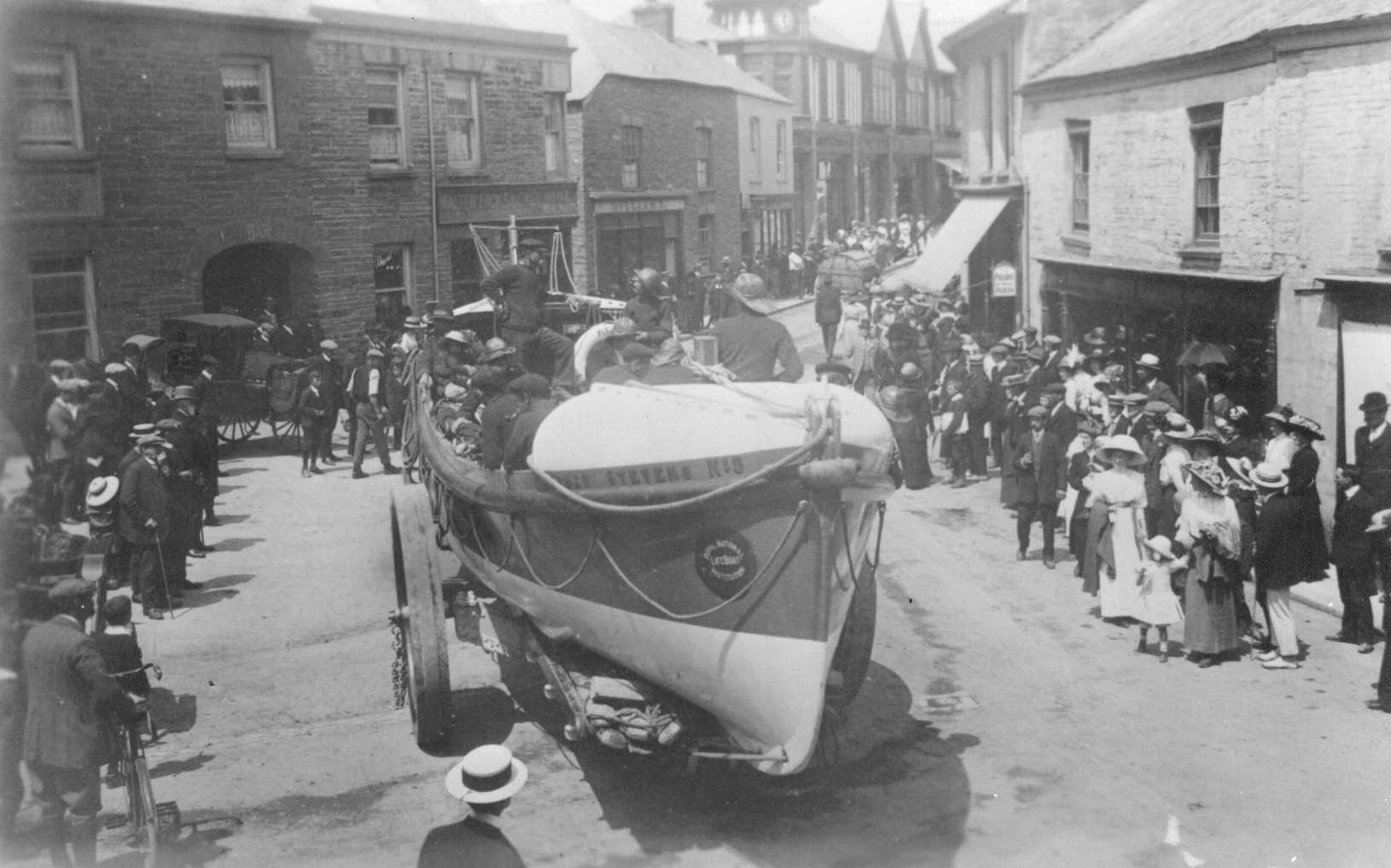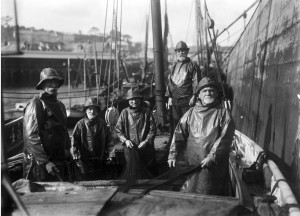 Don't miss local historian Len Sheppard's talk at the Royal Cornwall Museum, Truro, during our World War One exhibition Heart of Conflict: he'll be talking about Cornwall and life at sea during the war years.
During the War, people who were close to the sea were often pushed to extremes. Fishermen were called upon to help with rescuing people from torpedoed ships. And in Newquay, the crew of lifeboat "James Stevens Number 5" defied the elements to battle through mountainous seas to rescue a stricken Danish cargo ship carrying vital war supplies.
Wednesday 31 May 2017
13:00 – 14:00pm
To book, visit the Royal Cornwall Museum's Events' booking site.