The Light in the Passage: a poem by Carol Stephens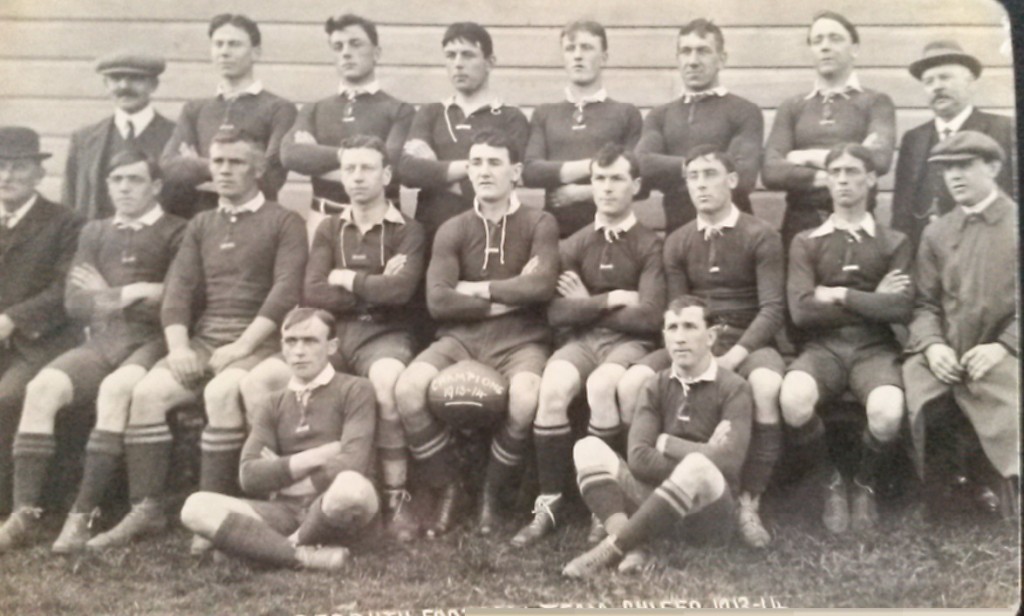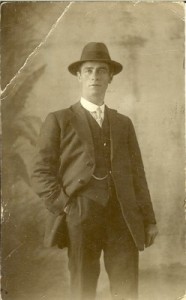 A poem inspired by Emily Lidgey of Redruth, Cornwall,  and her son Percy Lidgey. Percy fought in the First World War and it was 'accepted' by the War Office, that Percy had died in Flanders Fields.  For  many years afterwards, Emily refused to accept that Percy had died  – and for many years kept a key in the door and a light on in the passage in case he returned.
The Light in the Passage.
Percy, centre of my heart.
Strong, bold, passionate.
How I long to hear his voice call
"Mother, I'm back."
Hear his strong footfall on the stairs,
feel the weight of his hand in mine.
I know he'll return. I'd send him the key if I knew where he was.
So I leave the light on in the passage and the key in the door.
Carol Stephens attended a poetry workshop at Heart of Conflict, our exhibition at the Royal Cornwall Museum on Cornwall during World War One. The workshop was led by local author Jenny Alexander.