We're in search of a new Trustee …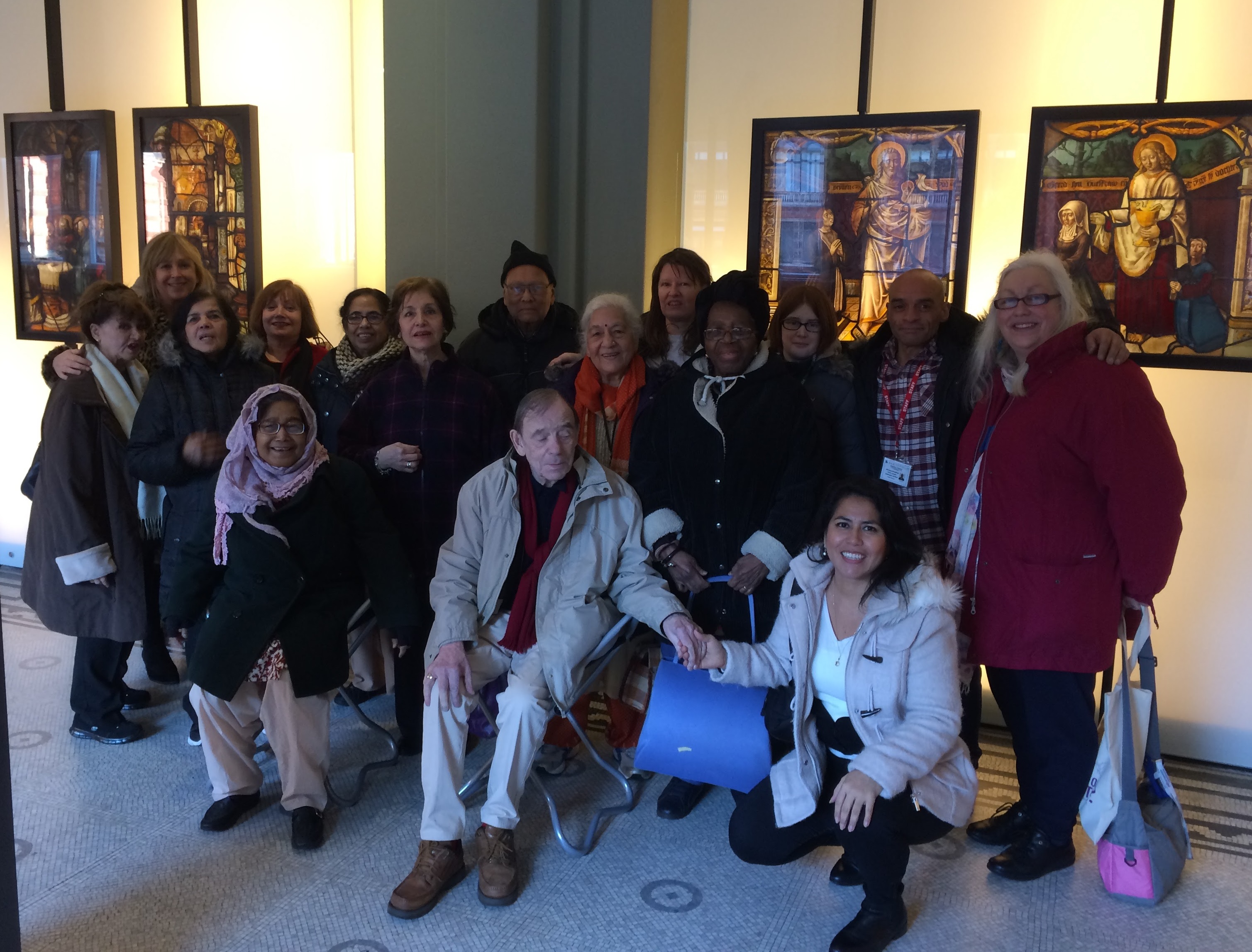 People. Action. Art. We're a small, dynamic charity delivering big results on minimal budgets. We've recently worked with local people to stage an exhibition at the Royal Cornwall Museum, Truro, to mark the centenary of World War One and we'll be expanding on this theme in Cornwall over  the next 12 months with a range of exciting projects. We're also working in London with older people – giving them a unique chance to create needlework and embroidery. Our aim: to give people without a platform and a voice the chance to speak out, engage with others, build new friendships and celebrate their lives.
Our Trustee Pontu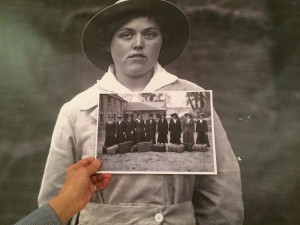 s Rosen will be leaving the UK in the spring and we're in search of a new Trustee to join the board.
This will involve four meetings in London a year – plus ad hoc input by email and phone as projects develop. The right person will make a real difference. 
If you're energetic, imaginative, bold and ready to help pull off the unexpected just when the odds seem against it – then please do send us your CV.  For an informal chat, please email susanroberts@bridging-arts.com.