Armistice Day 2018 in Estaires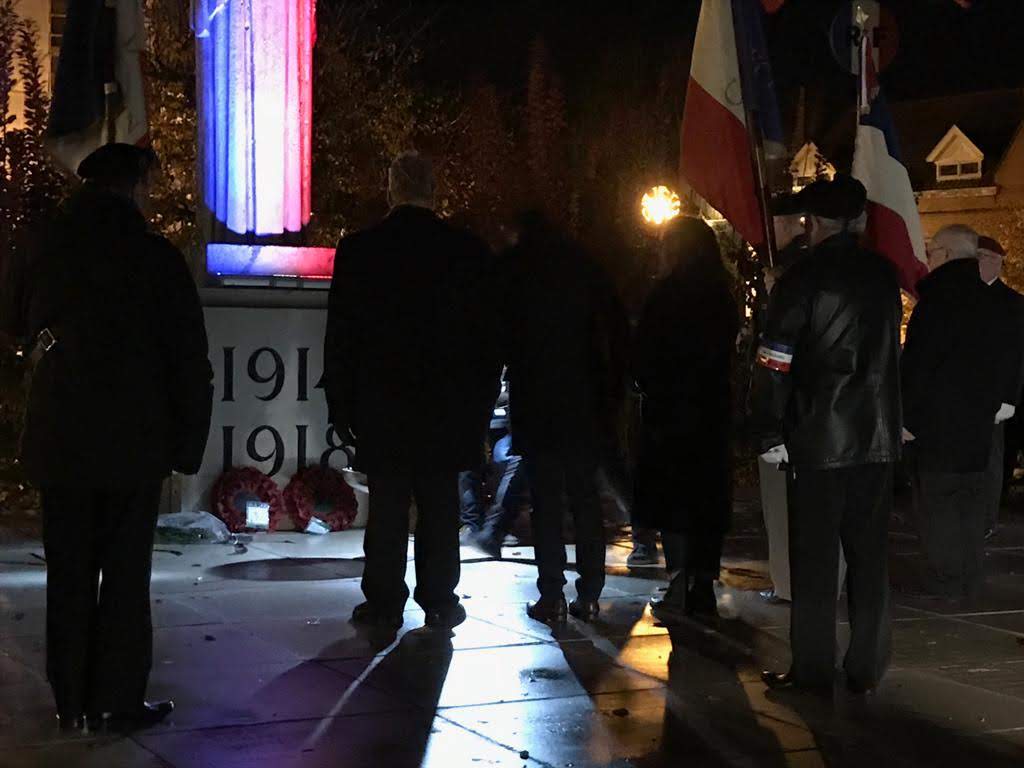 We were honoured to be in Estaires, northern France, to mark Armistice Day 2018 – 100 years since the end of World War One.
Many Cornishmen in the 25th Field Ambulance were stationed in the town. In August 2018, we travelled out to Estaires with Camborne Youth Band with the 100-year-old bugle belonging to one of these men, Fred Negus.
Two months later we made the journey again, this time with Alison Pooley and her sister, Carmen Saunders, the granddaughters of  Leslie Pentecost, another of these men.