Chester Trelease – a global traveller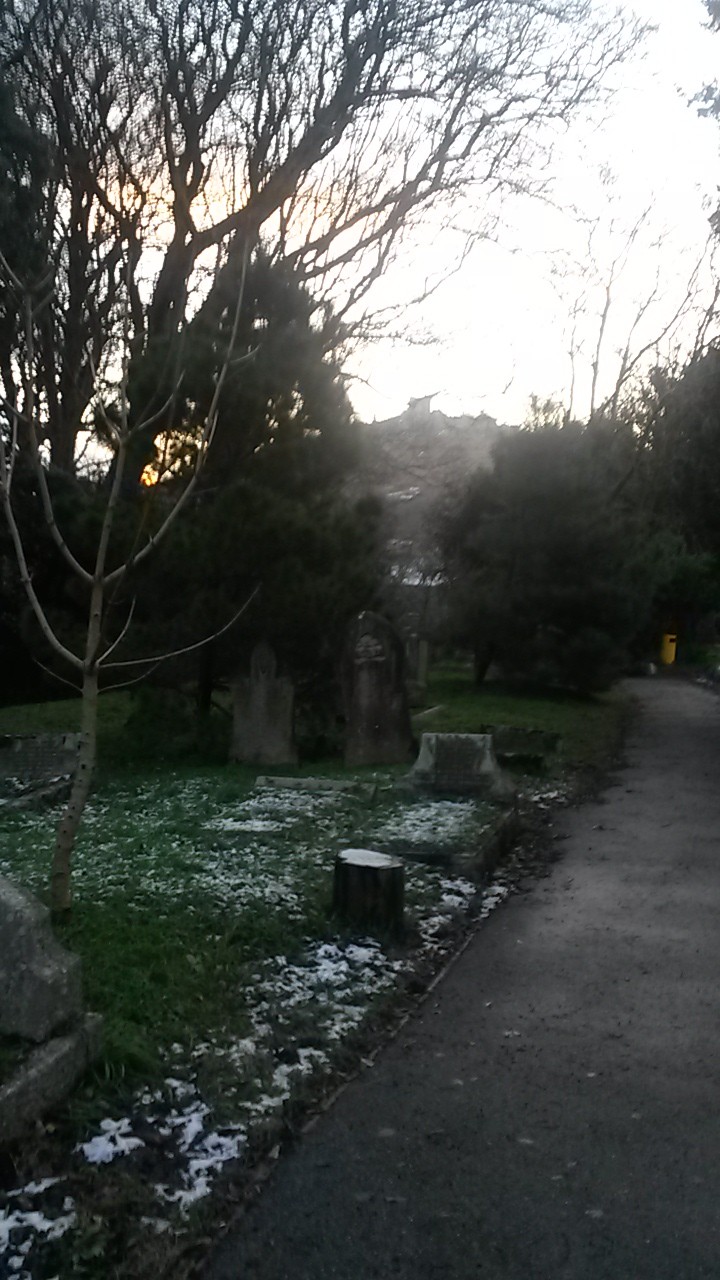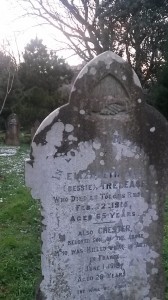 Chester Trelease travelled many thousands of miles in his short life: Chester's story is one of those featured in our World War One project, Heart of Conflict.
He was born in Michigan in 1889 where his father was working as a miner.
By the age of eight he had returned with his family to Cornwall where he became a member of Redruth Wesleyan's Young Man's Bible Class.
In his late teens, he set off up to London to train as an apprentice compositor (setting type) in Harrow. By 1911, he was lodging with his first cousin, Thomas Charles Ellyatt.
However, two years later, in 1913 he emigrated to Australia.
He ended up in a remote mining town Murrin Murrin, 549 miles east of Perth, and worked as a labourer. Perhaps he was drawn back to the mining life he knew with his father. Murrin Murrin is now a ghost town.
In 1916 Chester volunteered to fight with the Australian Imperial Forces and went to France.
At the Front he remembered his old friends at Redruth Wesleyan and in February 1918 wrote a letter thanking them for a Christmas gift of a wallet.
Four months later, he was dead.
He is buried at Franvillers, France, but is remembered with his mother Elizabeth (Bessie) on a gravestone at St Euny Church, Redruth.