Creating a legacy: short story writing workshop in Cornwall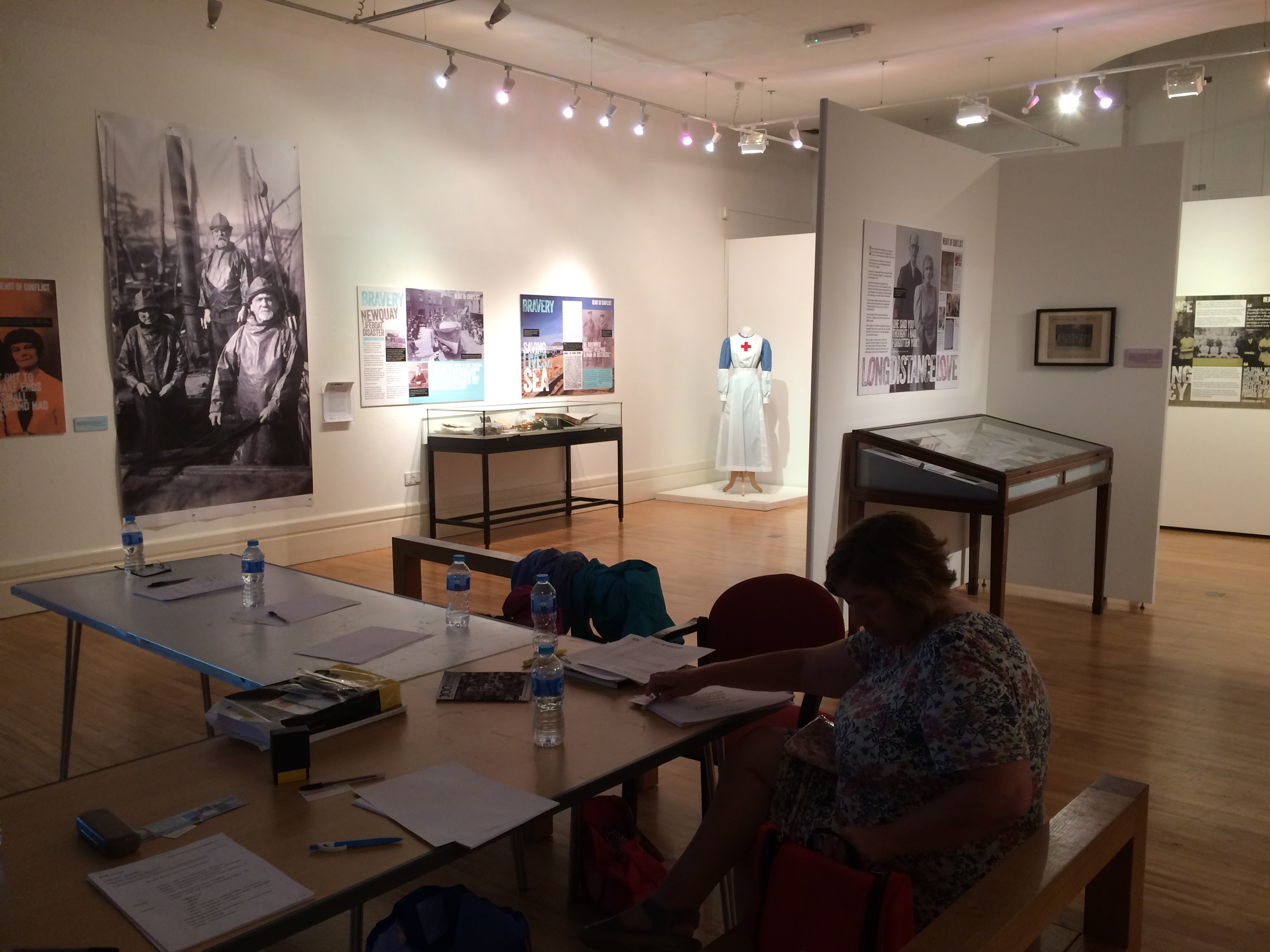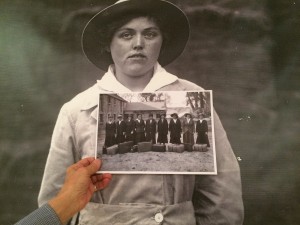 A thoughtful Tuesday morning in Truro, Cornwall… As part of Heart of Conflict, our exhibition at the Royal Cornwall Museum on Cornwall during World War One, we ran a short story workshop for complete beginners as well more experienced writers.
The session – inspired by stories featured in the exhibition – will result in some pieces that will live on after the exhibition closes (at the end of this month).  Click here to read the first contribution.
We'll post up stories on our blog  – here – and on the project's website www.heartofconflict.org.uk.