I PACKED THIS MYSELF – evaluation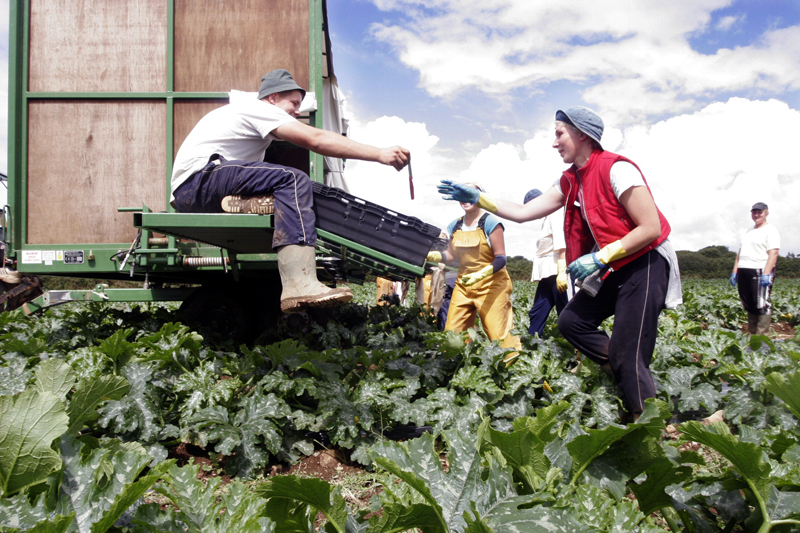 The first stage of our work with migrant workers in Cornwall was called 'Let's Talk': we started by simply trying to bring people together in social situations in order to break down prejudice and to increase understanding.
With the help of funding from the Church Urban Fund and the Diocese of Truro, we worked with West Cornwall Faith Forum, encouraging local communities to open village and church halls to stage evenings to welcome workers. In autumn/winter 2006-07, these evenings were held across west Cornwall. We produced a range of publications and resources to break the ice.
To download an evaluation click here.