I Packed This Myself – first exhibition photogallery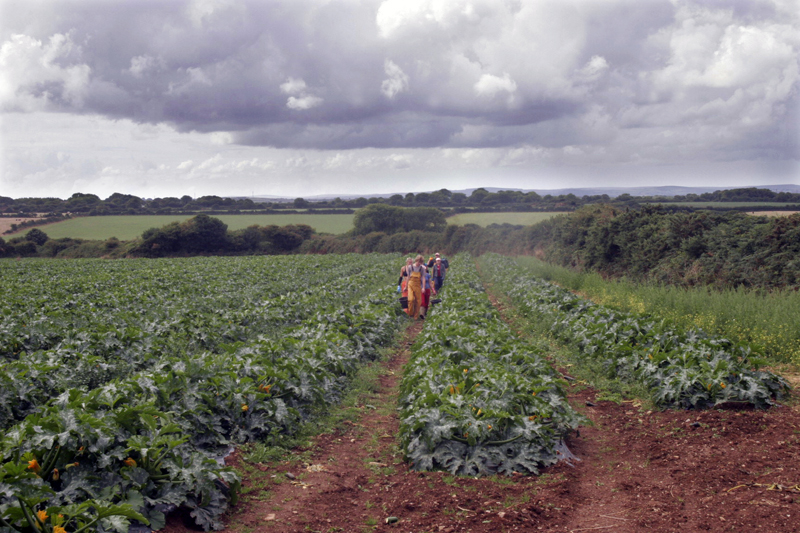 Our project I Packed This Myself started in 2006, working with migrant workers and farming communities in Cornwall.
We first met workers from eastern Europe, who were working on the land in west Cornwall. Many were isolated and faced discrimination and prejudice.
We also found another group of workers facing discrimination – the Portuguese in the Bodmin/St Austell area of Cornwall, who were working in the meat processing industry.
With these groups of workers, we created and designed an exhibition of suitcases. This very first exhibition opened in Camborne, Cornwall, in 2009.
These suitcases displayed items that the migrant workers had brought with them to the UK – and other things that they missed from home. It also included a suitcase from World War 2, carried by the father of artist Paul Matosic across Europe. Students from Falmouth University also created cases. To view a web gallery featured in the Guardian of this exhibition, click here.
Photographs by Julian Barford/University College Falmouth