Making contact with Estaires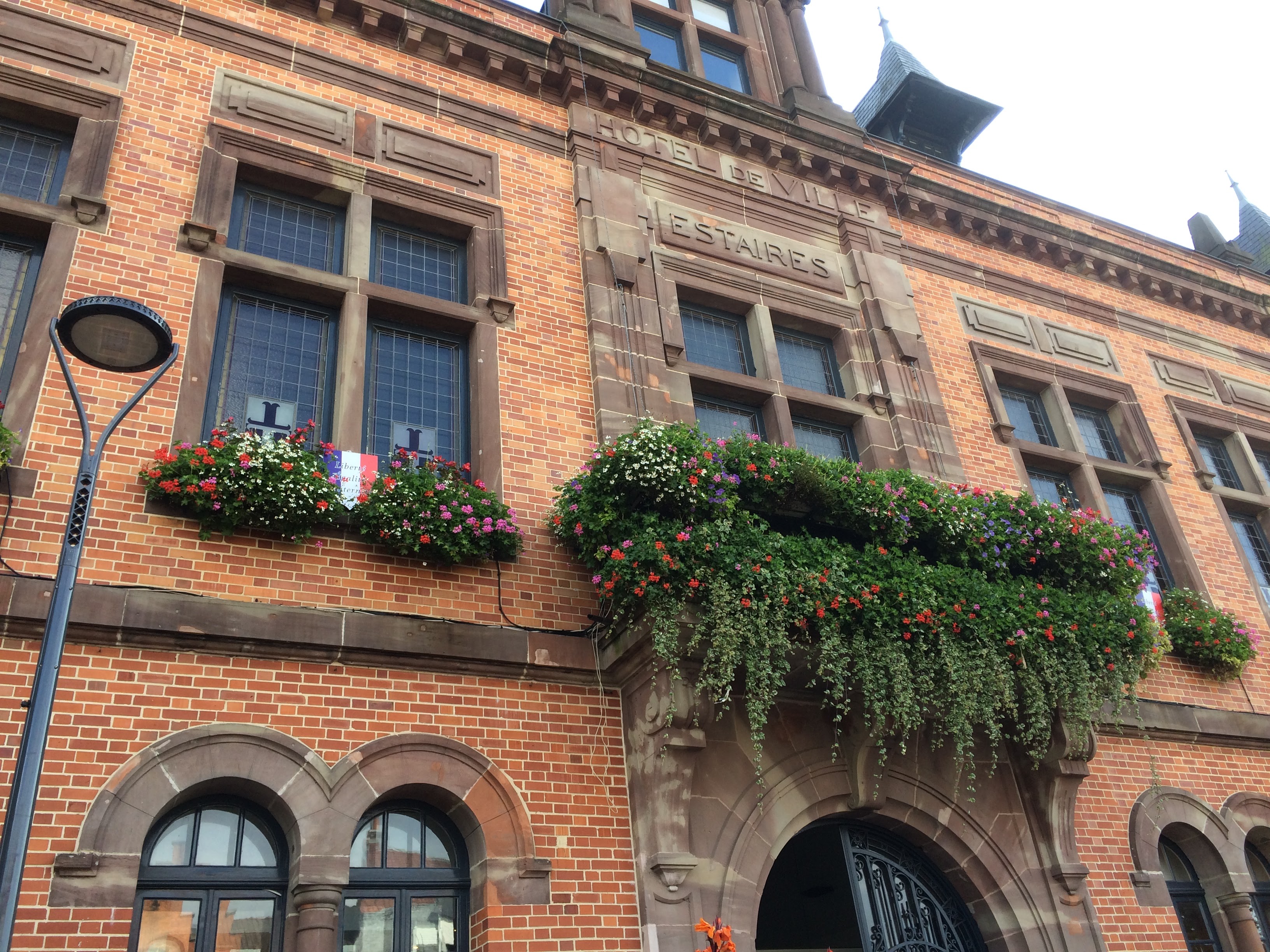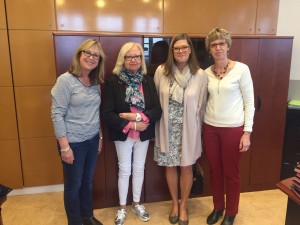 Estaires, France, has featured frequently in Heart of Conflict, our project on Cornwall in World War One. Many men from Dolcoath Mine St John's Ambulance Brigade were stationed there, as part of the 25th Field Ambulance (Royal Army Medical Corps).
Some of the descendants of these men have letters, photographs and artefacts from this time and are keen to make contact with people in the town – and the descendants of the families they lived with.
In particular, Alison Pooley and her family, whose grandfather Lesley Pentecost served in Estaires, are keen to make contact with the Smagghue family. Lesley was billetted in the Smagghues' house at 10, rue de la Couronne, Estaires. This street no longer exists, but when we went to the Town Hall to talk to Pascale Algoet, the deputy Mayor, and Regine Henneon of the local historical society, they explained that there were members of the Smagghue family who still lived in the area.
We put out an appeal to see if we could find any descendants on Facebook (with the help of the Town Hall's communications expert. My French is terrible – but this worked.
We are starting now to build contact with descendants of the Smagghues who were printers in the World War One years. We are hoping to organise a reunion later in 2018.