Mirabela speaks about her new life in Cornwall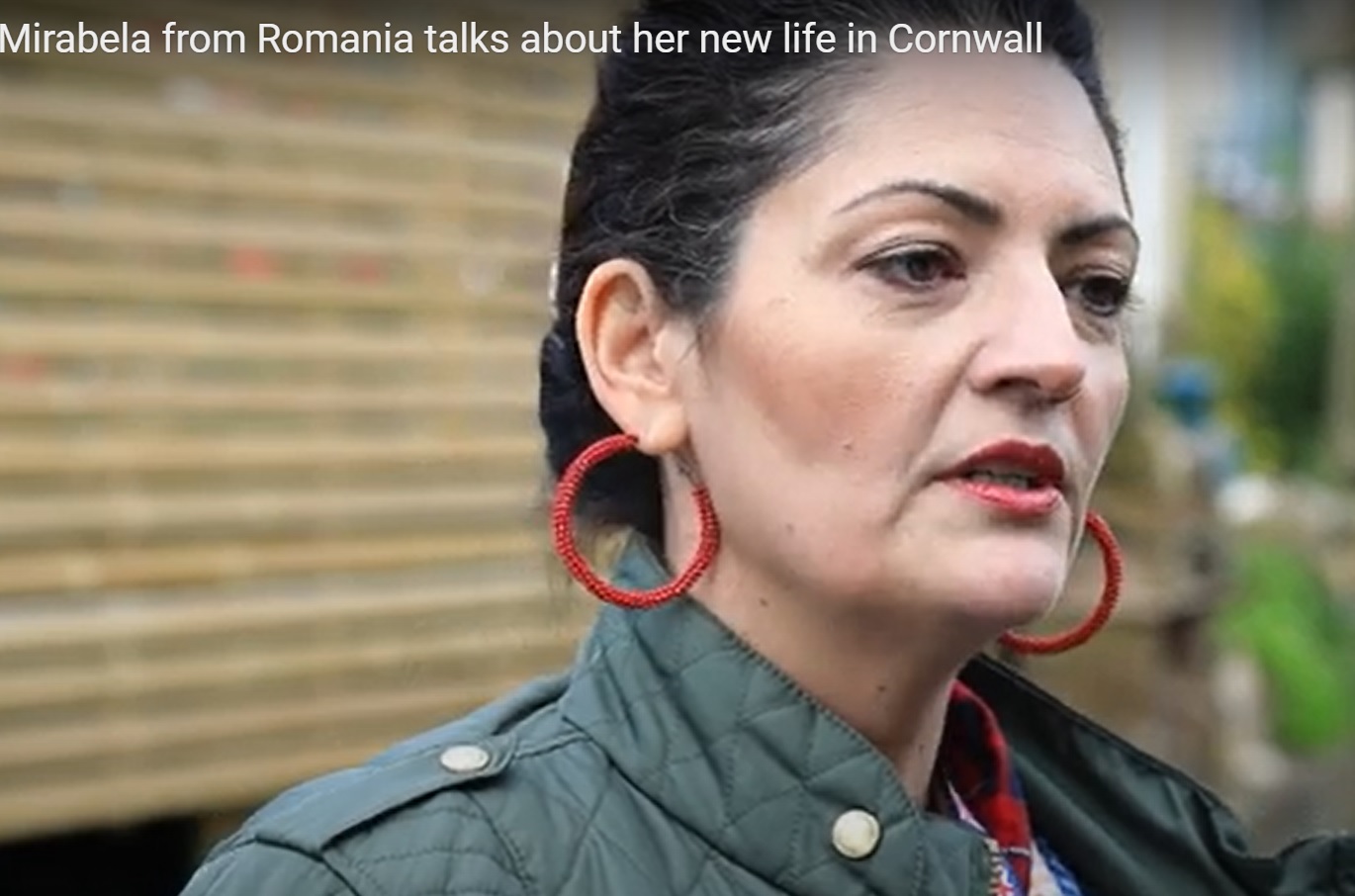 A short film about Mirabela, originally from Romania, who now lives in Helston, Cornwall, with her family.
Mirabela tells her story – and explains why she and her husband came to the UK, how her children coped with a new language and new education system. And how they built a new life.