The Bird brothers sacrificed in France and Flanders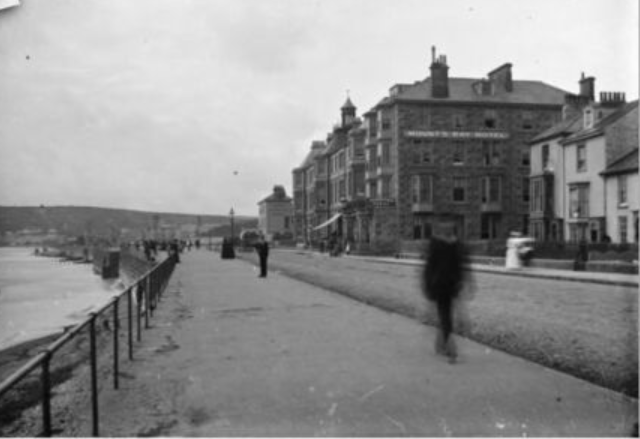 It's three years now since the centenary of the end of World War One. But our research on uncovering local stories continues. The story of the Bird brothers from Penzance is the latest to be profiled on our our dedicated website Heart of Conflict.
Three of the surviving four sons of the late Henry Bird and Maud Bird of Morrab Terrace, Penzance were lost in Flanders and France in World War One. Thanks to the meticulous and extensive research of Richard Devonshire (who grew up in Townshend and Leedstown) we have been able to uncover their stories. A fourth brother, Hubert, survived the war and went on to found one of of the most successful construction companies in Canada, Bird Construction.
Other recent stories:
– Leonard Sara of Troon who studied at Reading University, taught in a Biarritz language school in France then emigrated to Canada in 1913. He joined the Canadian Expeditionary Force in 1914 after war broke out and was killed on the Somme in August 1916.
– William Prideaux, a conscientious objector who went to prison for his beliefs.
– John Vandersluys Thomas (known as J. V.) played rugby for Camborne before the war but was badly gassed at the Somme. He won both the British Military Medal and the French Medaille Militaire. Click here to read more.
We've also discovered more descendants of men who signed up for the Royal Army Medical Corps under Dr William Blackwood of Camborne. Including the great grandson of Dr Blackwood, the Radio 3 presenter Petroc Trelawny.
Click here to visit www.heartofconflict.org.uk