Bridging Arts Trustee Liz Hutchinson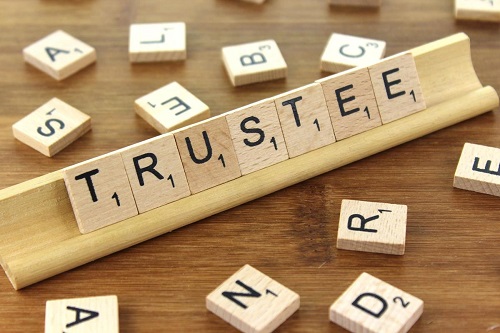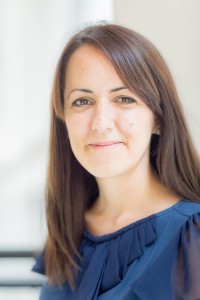 We're delighted to have Liz Hutchinson, Director of Communications at the British Academy, as a Trustee of Bridging Arts.
Liz has led marketing and communications for a number of organisations in the public and charitable sectors. She brings her expertise in communications – particularly new media – to the board.
"This is a fantastic charity which has made a real difference to the communities within which it has worked," she says. "I'm delighted to have the opportunity to play my part in building the Charity's reach and impact further. There is huge potential here and I'm looking forward to working with Susan and my fellow trustees to realise it."
For information about other members of the Bridging Arts board, click
here
.