New website for Heart of Conflict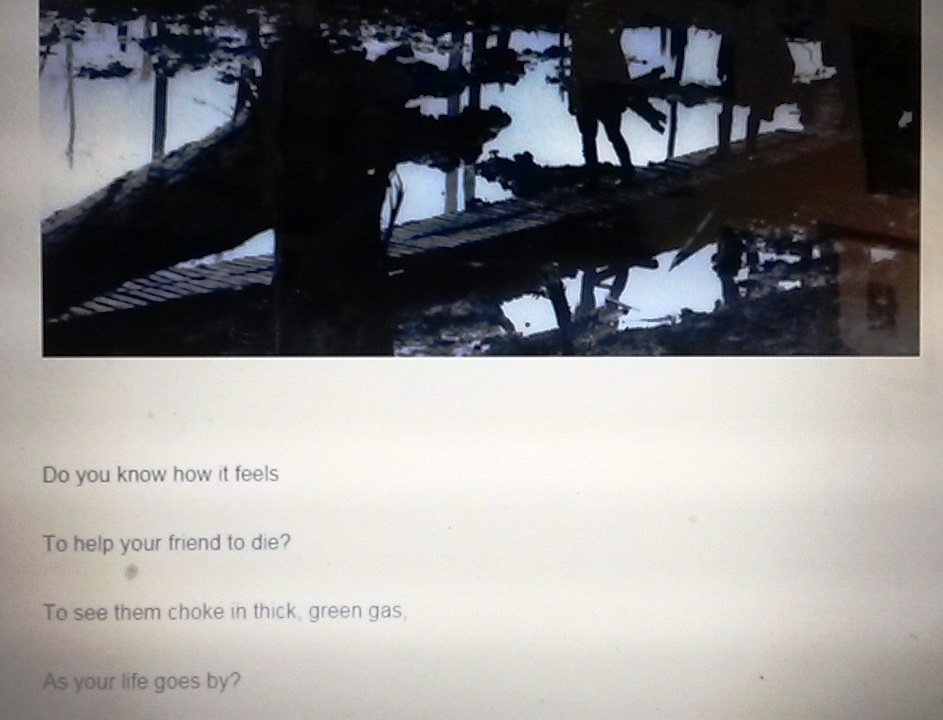 Thanks to our fortuitously named web guru Richard Webb – we have a brand new website up and running for our project Heart of Conflict, working in the Camborne/Redruth area of west Cornwall to mark the centenary of World War One.
We'll be updating the site – www.heartofconflict.org.uk – with items and news as the project progresses. It's a pinboard of photographs, memories, memorabilia and poems. Heart of Conflict is funded by the Heritage Lottery Fund.