Not for the faint-hearted: medical care during WW1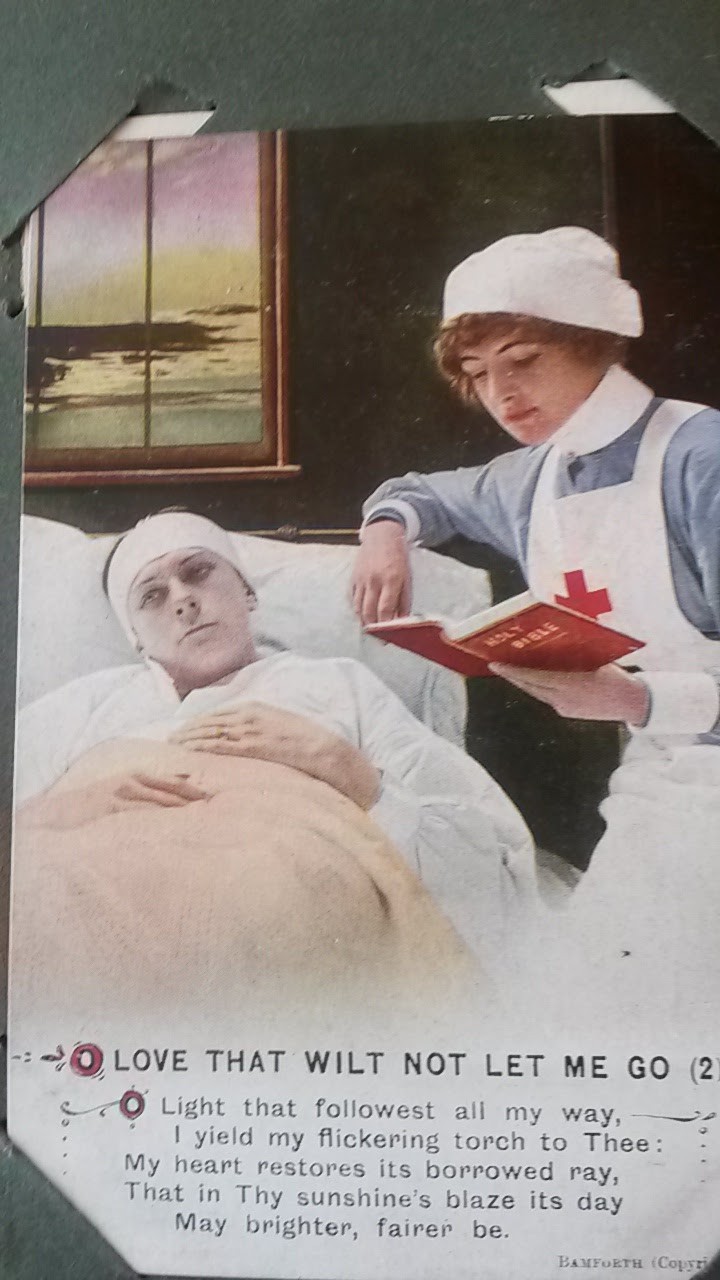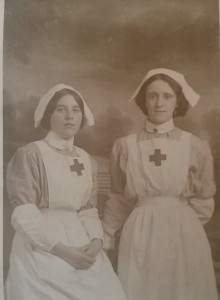 It was great to see a packed house in early April at the Royal Cornwall Museum, Truro, for a talk on medical care and nursing in World War One. The talk was inspired by our volunteer Valerie Grigg who has contributed such a lot to our exhibition on Cornwall during the war years.
Heart of Conflict throws a spotlight on life in the county between 1914-18: Valerie, a nurse herself, has had an interest in medical care at the time since she started researching her grandfather's war record many years ago.
The talk threw a spotlight on several stories in the collection: the men from Dolcoath mine who became stretcher bearers in the Royal Army Medical Corps, Lillie Uren who met her future husband during First Aid training and a hospital for officers in a large house near Redruth.