Our fundraising page….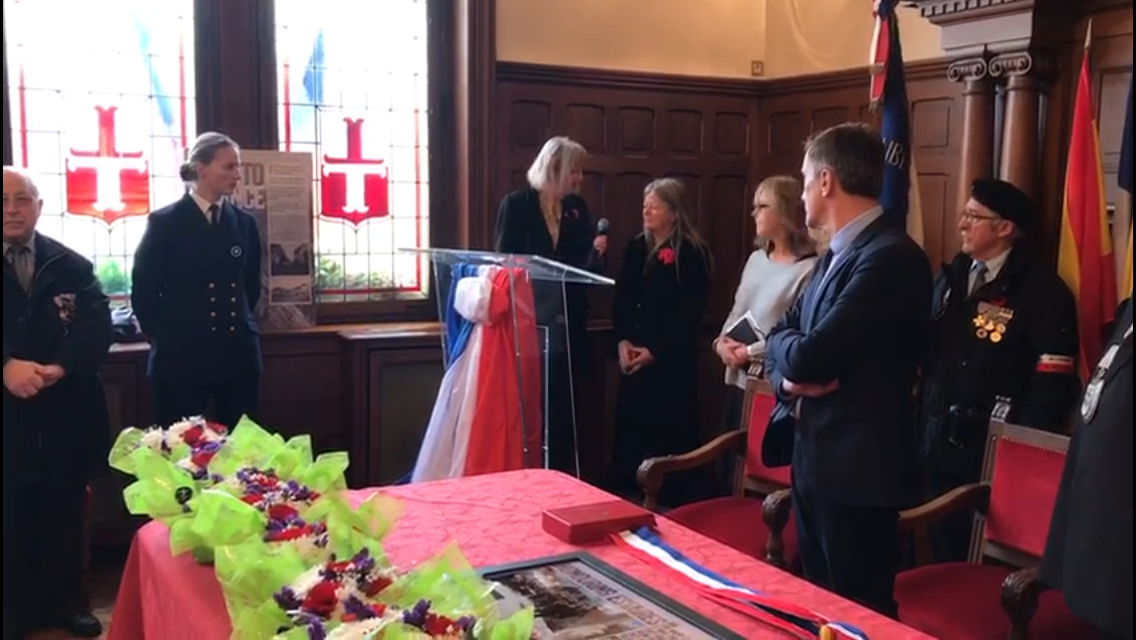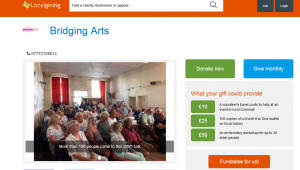 If you're thinking of making a donation. … please pay it into our dedicated fundraising page. It's the easiest way for us to process the funds and claim much-needed GiftAid.
Traditionally, we've depended on grant funding to finance the bulk of our projects. But recently our work – particularly around the centenary of World War One (pictured above) – has taken off in so many unexpected directions that cannot be covered by the grant funding alone.
So all donations are VERY welcome. They make a difference between something happening – or not.