World War One centenary poetry from Hayle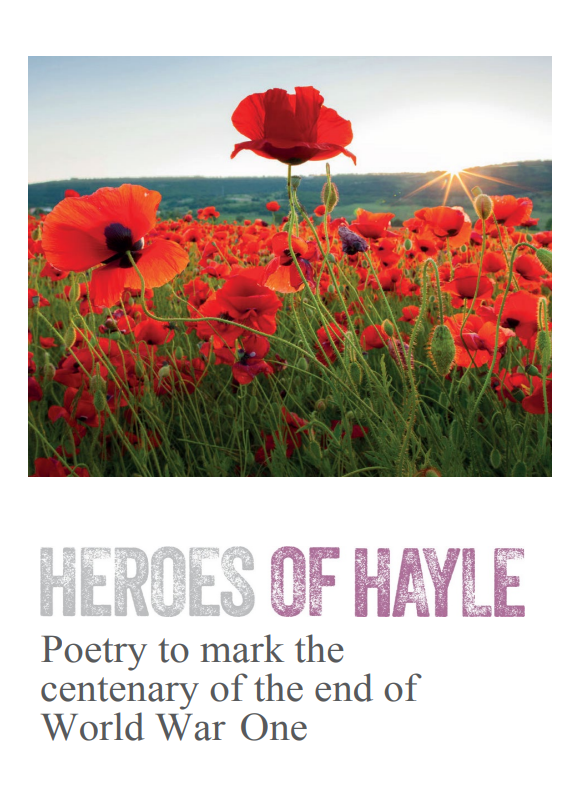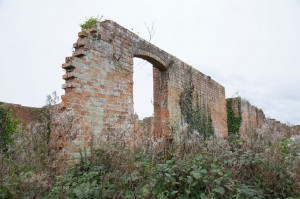 This poetry was written in autumn 2018 in Hayle, Cornwall, a century after the guns finally fell silent on the Western Front. Click here to download
Keen writers – some experienced, some trying their hand for the first time – gathered at three workshops led by respected local author Jenny Alexander. They created poems to mark the centenary of the end of World War One, looking at Hayle's extraordinary social and industrial history.
The result is a moving and powerful anthology – poems reflecting the courage, stoicism and heartbreak of those terrible years.