Remembering a great Cornishman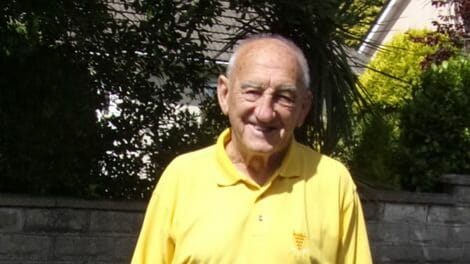 The new year starts on a sad note with the news that Paddy Bradley has died.
Paddy, the historian who helped us so much with our World War One research, was Cornish through and through and seemed to know everything there was to know about Redruth where he was born and lived all his life.
He was also, in his time, a rugby legend – playing for his beloved Redruth and Cornwall.
He will be greatly missed.
His collection of postcards can be seen on this link.
RIP Paddy. It was such a pleasure to know you and work with you.