Srebrenica Now at Feltham Young Offenders' Institute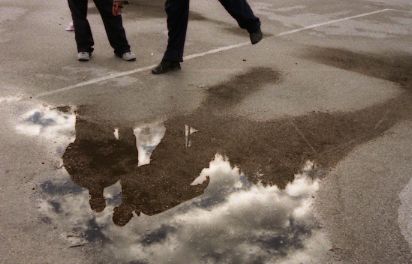 Srebrenica Now went on display at Feltham Young Offenders' Institution first art exhibition space for prisoners and staff in 2006. We created posters for display in the corridors and ran a short story competition.
"We're trying to give the lads access to the arts and use this space not only to encourage them to consider that art is something that they might be interested in, but also to address issues that are central to the lives of both prison officers and staff," said Anne Loveday, Feltham's Head of Skills and Learning.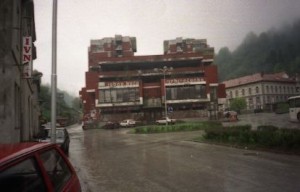 The aim was create a gallery space to be constantly used, showing art from within the prison as well as from outside."