Teaching Romanian in Helston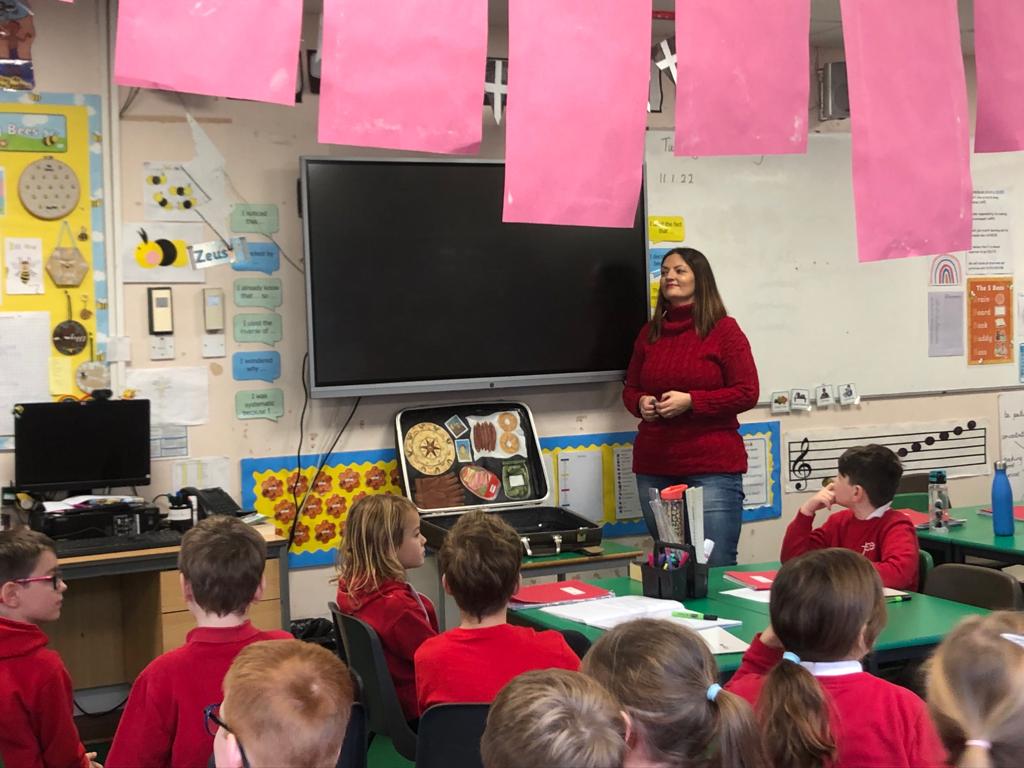 As part of our project I PACKED THIS MYSELF, we taught a few phrases of Romanian to children at Parc Eglos Primary School in Helston. The aim? So that they could have a glimpse into the pressures around changing country – and home – and welcome any new arrival from over seas to their school.
Here's a workshop led by Mirabela, originally from Bucharest and now living in Helston and working as a taxi driver. She describes how her seven-year-old son arrived in Cornwall without any English. The workshop gave the children an idea of how difficult it was for him to communicate.