How to welcome new arrivals: conversations in Penzance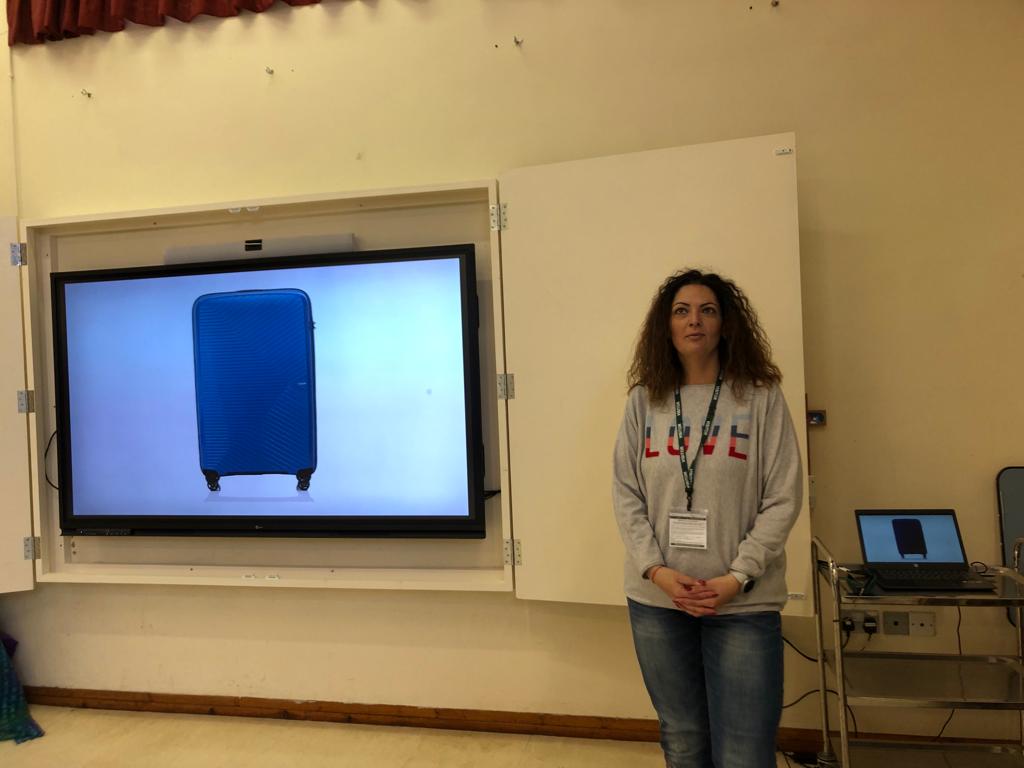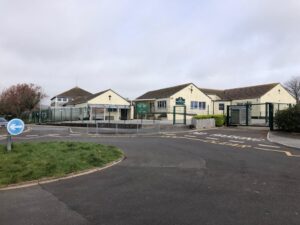 In Penzance, Cornwall, today (Monday 4 April 2022) with Mirabela originally from Bucharest, Romania, delivering an assembly to a hall full of children. The theme? The importance of welcoming people from overseas – with different cultures, backgrounds and languages – to our communities. And encouraging empathy and acceptance.
Mirabela, who now lives in Helston, arrived with her family in the UK five years ago. Her seven-year-old son spoke only two words of English ('red' and 'cat') when he started Primary School locally.
So many of the children today asked questions about how this might feel. Was he scared? How did he cope? Was he excited? How did he make friends? How could things have been made easier for him?
There were many answers to the question but the most important thing – clearly – was language. Even a few words of Romanian from his classmates would have helped. We'll be returning tomorrow (Tuesday 5 April 2022) to teach a few phrases of Romanian so that the children in the hall could welcome a new arrival.
This is part of our Cornwall Council-funded project I PACKED THIS MYSELF, increasing understanding of the many people from overseas arriving in Cornwall to work and play an important role in the local economy.
And – as Mirabela remarked before we started – whoever would have imagined that there would be a war in Europe in 2022. And that we would be welcoming refugees from Ukraine.