William Gendall Jenkin: Cornish miner who died on the Western Front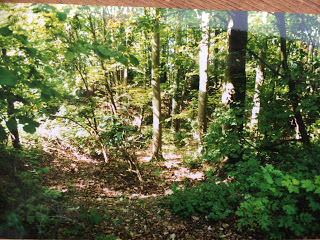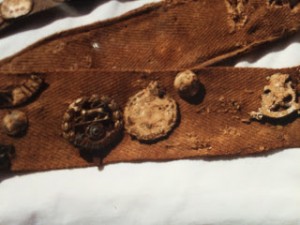 It was great to see so many people at the lunchtime talk in June by Juliet Jenkin on William Gendall Jenkin (part of the series running during our World War One exhibition, Heart of Conflict , at the Royal Cornwall Museum.
William, a miner, who signed up in Camborne and died on the Western Front with many of his companions. He was one of many hundreds of Cornish miners who dug out under enemy lines to plant mines.
It was dangerous work – and William died underground with several of his friends who joined up at the same time in Camborne.
He was a cousin of Juliet's late husband – and Juliet's personal interest and commitment made this a very interesting and moving presentation.
This was the last talk in our lunchtime series for our Heart of Conflict (Cornwall during World War One.)