Young Trustees Movement Champion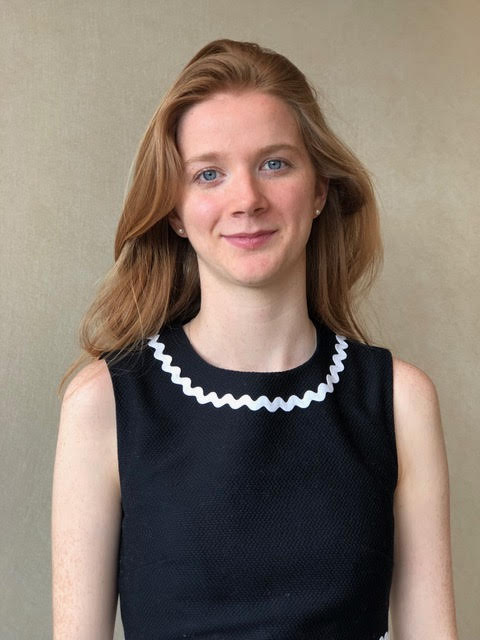 Every small charity depends on the dynamism of its Trustees and we're lucky to have Leonora Rae on the team at Bridging Arts.
Leonora, who works in Charity Business Development at EdenTree Investment Management, joined the Board last year and has brought her insights and experience of the sector to our meetings.
Leonora is also a Trustee of St Andrew's Society and has now become a Young Trustees' Movement Champion. Here's an article about what inspired her and how she finds the experience of being a Trustee – why she enjoys it and what she wishes she knew when she started.