The British Sari Story Education pack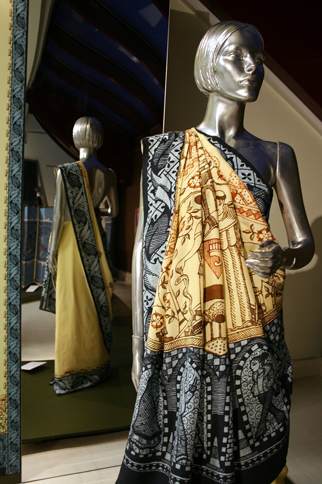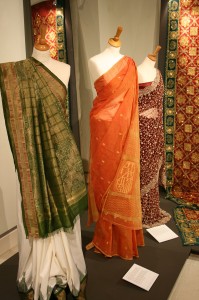 The British Sari Story looks at the sari in Britain in 2007, the 60th year after Indian independence. We worked with young designers to create patterns for this iconic Asian garmen that reflected contemporary life in this country. We staged an exhibition, national competition and educational workshops exploring traditions, heritage and identity.
We have produced an Education Pack for use by schools. Click here to download.