Heart of Conflict: resources for schools on World War One in Cornwall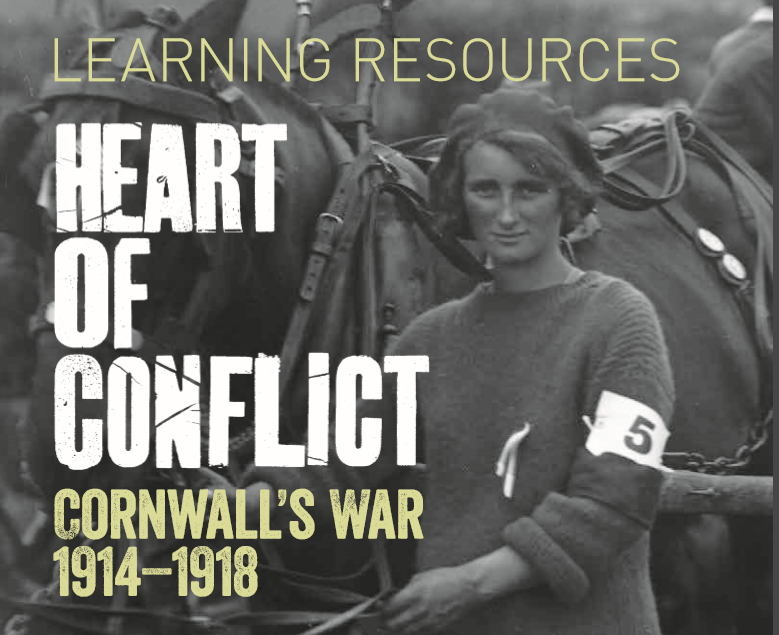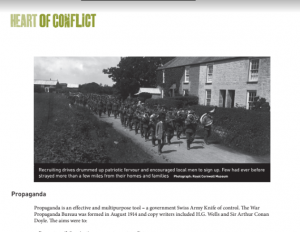 We're just launching the next stage of work in Heart of Conflict, our project on World War One in Cornwall.  We'll be working with young people and schools – in particular Camborne Youth Band which will be travelling to the Menin Gate, Ypres, in August 2017.
We've produced two Education Packs and a range of fascinating Fact Sheets as general background.
To read through all the resources that we've produced so far, click through to the Heart of Conflict website.