Heart of Conflict: Cornwall's World War One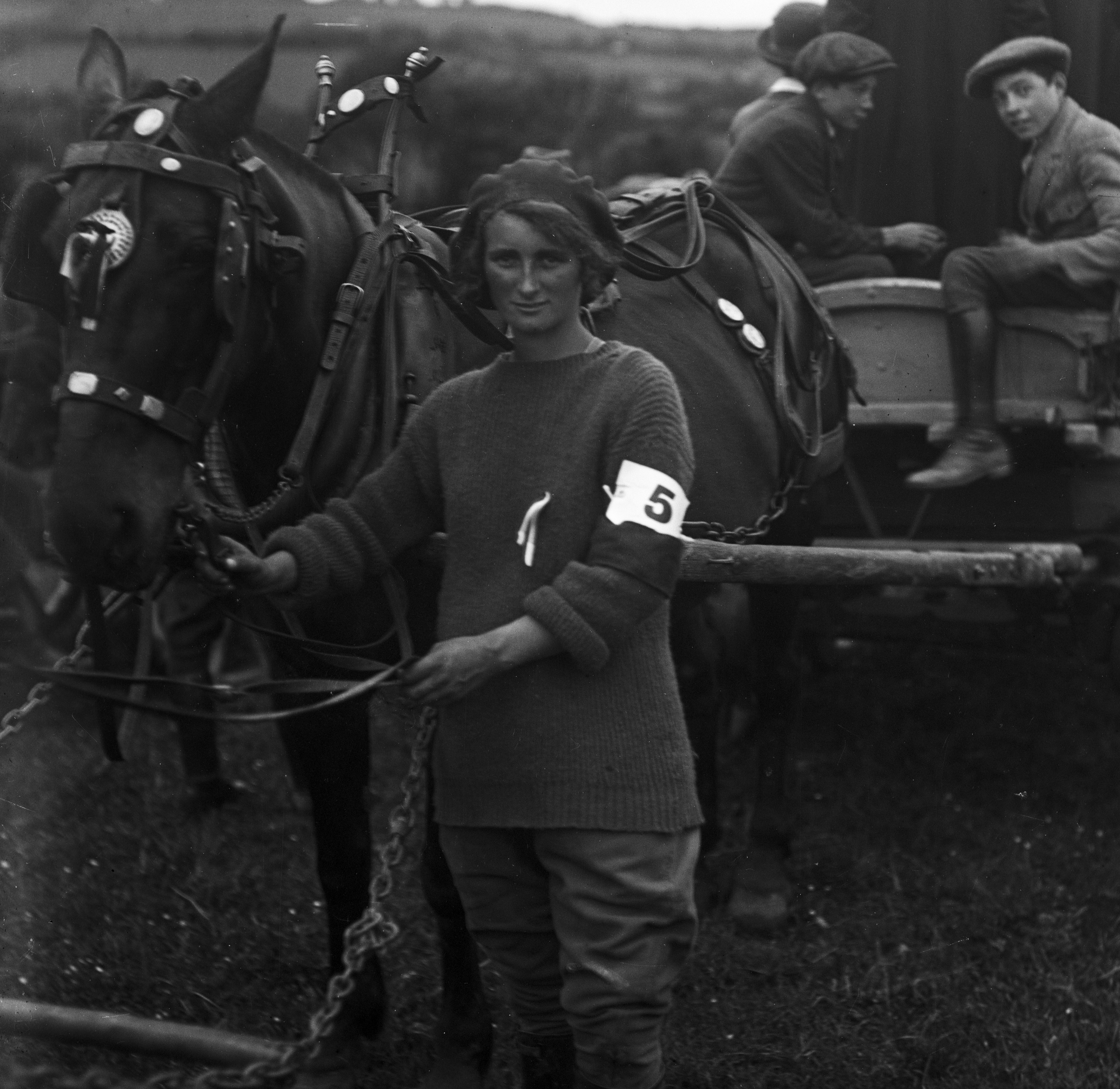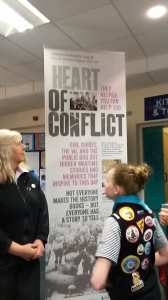 Our project Heart of Conflict has been uncovering stories about World War One in Cornwall since 2014, the centenary of the start of the war. The aim is to uncover stories that have never previously been told. These are stories that didn't make the history books but deserve to have a spotlight thrown on them. Click here to see Camborne Guides receiving interview training to record the stories.
We've been liaising with local historians, volunteers and community groups to gather stories and material to showcase and display.
We've staged exhibitions at the Royal Cornwall Museum, Truro plus
Heartlands, Pool
Camborne Library
Redruth Wesleyan Chapel (2016)
Donald Thomas Centre, Camborne
Heart of Conflict was originally funded by the Heritage Lottery Fund. Visit the project website to find out more.
Other interesting links:
– Camborne Youth Band on plans to travel to the Menin Gate, Belgium, and Estaires, France, in August
– Groups in Hayle on poetry workshops to create work to be read at ceremonies marking the end of the War
– Estaires town council on links between Cornishmen and the town during World War One.