Heroes of Hayle: poetry to mark the end of World War One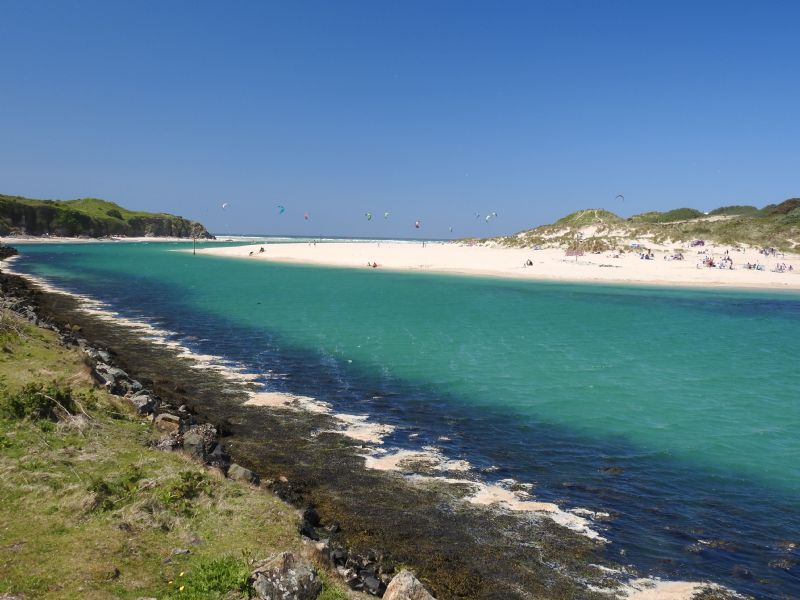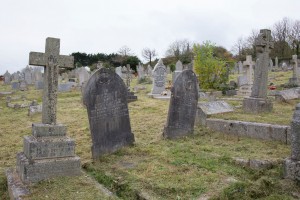 We're delighted to have received a grant from the Heritage Lottery Fund to take work forward in Hayle to look at World War One history there in this centenary year of the end of the war. This is part of our project, Heart of Conflict, looking at Cornwall during World War One.
Heroes of Hayle: World War One stories from home and the Western Front is looking at various aspects of life in the town during 1914-18. Acclaimed local author Jenny Alexander will be leading three full-day poetry workshops in September and October – to create work that can be read at Remembrance Day services in November. To read more, and book, a place, click here. You don't have to be an experienced poet at all. Beginners are very welcome – and you will be surprised at what you will write under Jenny Alexander's expert guidance.
To set the scene and give people some of the background to the town's history, we' ve run a series of talks and visits during the spring and summer, including:
– a visit to the ruins of the National Explosives Factory on Hayle Towans
– a talk by local historian Chris Berry on the war graves in Phillack Church
– a talk by WW1 expert Ken Johns on the 251st Tunnelling Company formed in Hayle.