The British Sari Story Education pack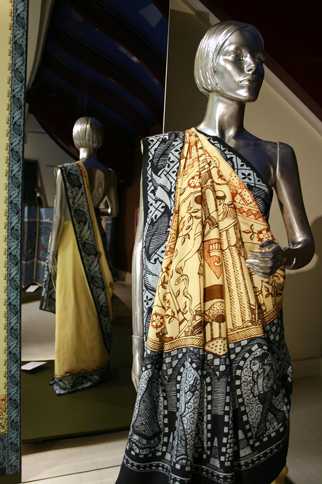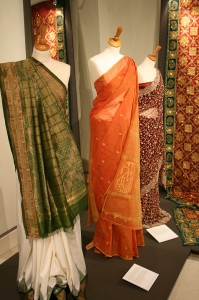 The British Sari Story Education Pack (launched in 2007) has always proved very popular. It's still fresh and full of ideas. Click here to download.
Our project, The British Sari Story , looked at the sari in Britain in 2007, the 60th year after Indian independence. We ran a competition for young designers to create new patterns for this iconic Asian garment that reflected contemporary life in this country. We staged an exhibition, national competition and educational workshops exploring traditions, heritage and identity. The Guardian featured a gallery of the results. Click here to find out more.