Film – PLAYING FOR CAMBORNE EXHIBITION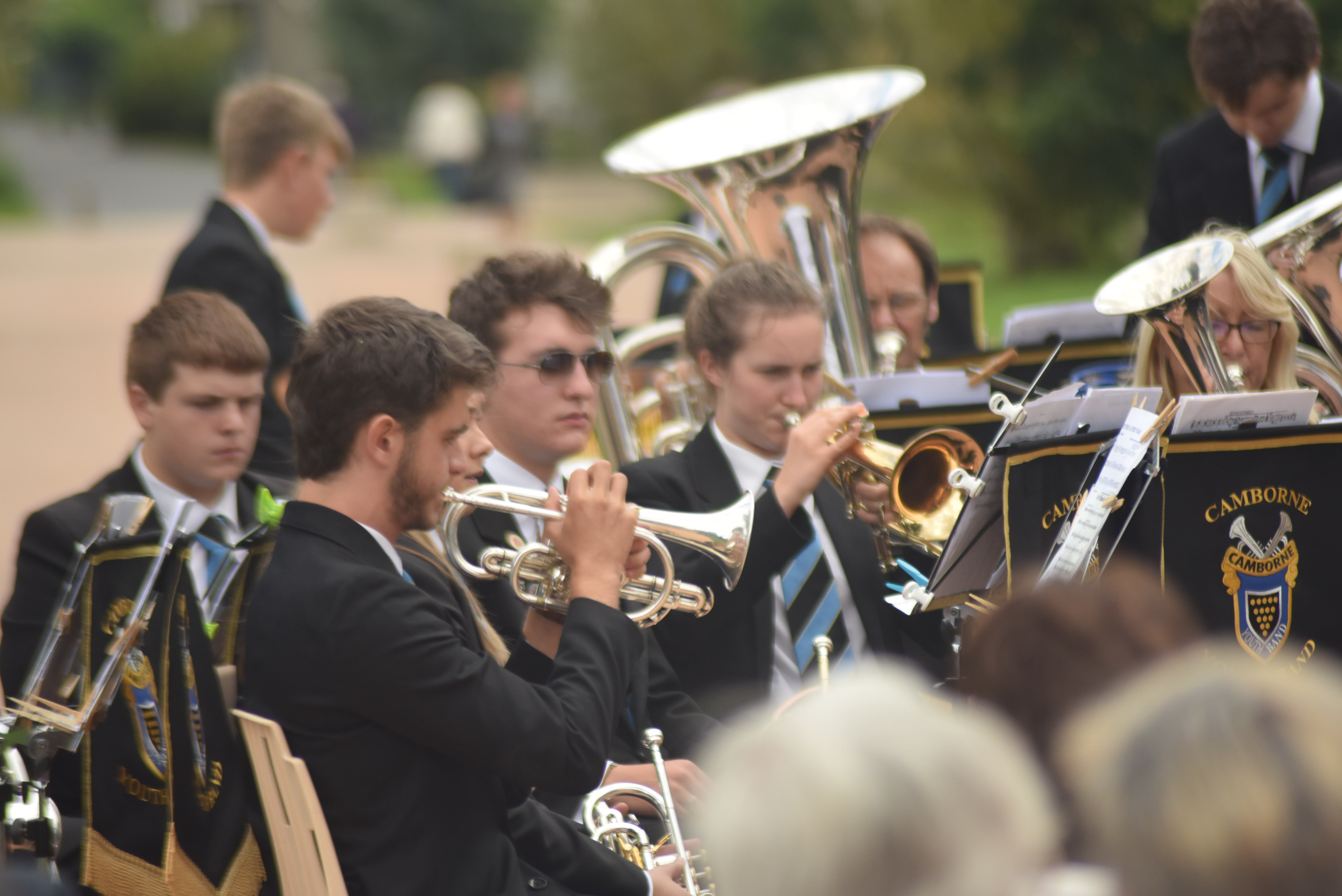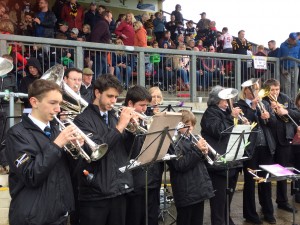 Here's a link to the film that accompanies our exhibition PLAYING FOR CAMBORNE: MUSIC AND RUGBY IN WORLD WAR ONE AND NOW. Click here to view.
The exhibition was open from 11 October to 6 November 2018 at Heartlands, Pool, Cornwall.
It is currently open at Camborne Library until 30 November 2019.