Spotlight on National Explosives Factory, Hayle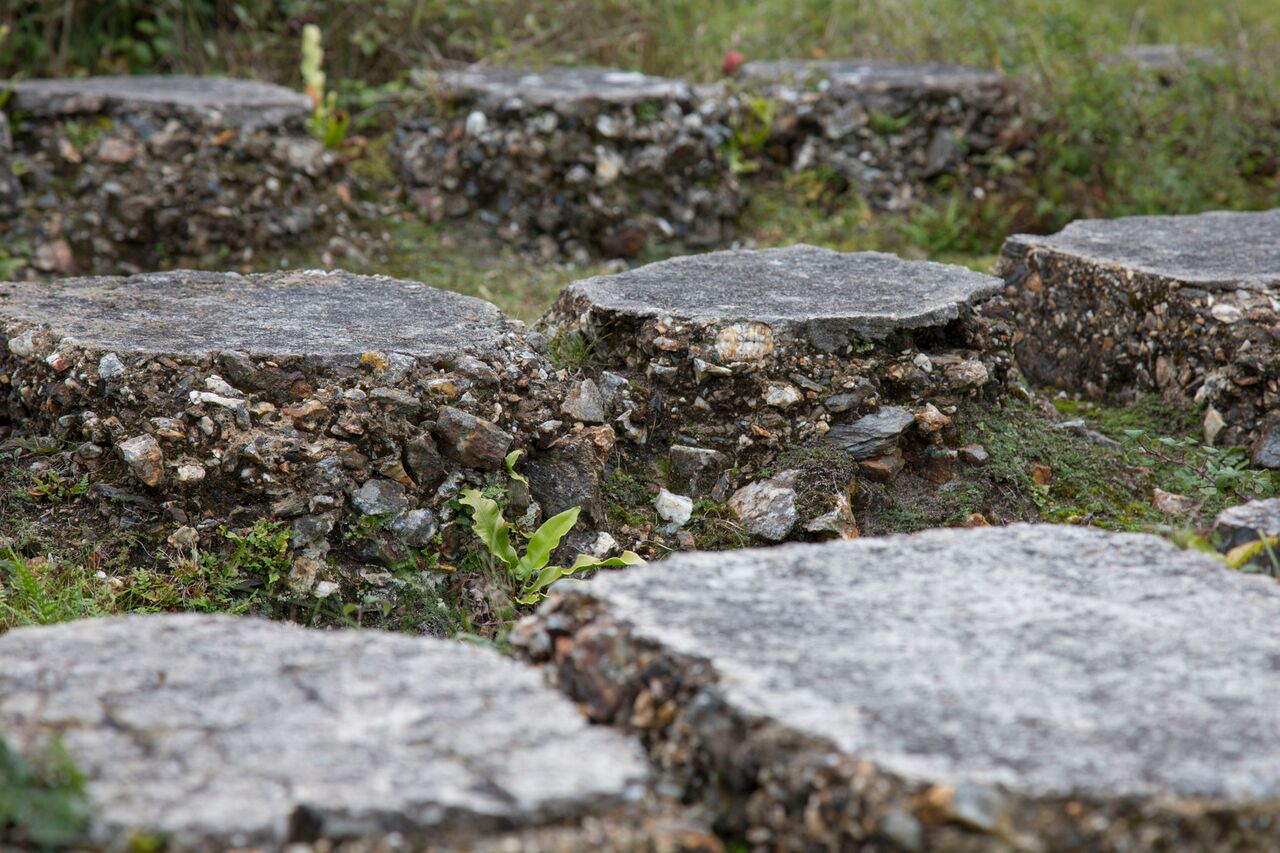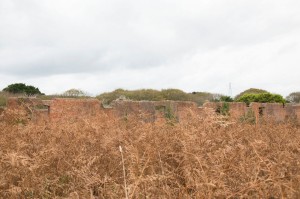 Heroes of Hayle, our events exploring Hayle's World War One heritage, started on Thursday 14 June 2018 with a talk by local historian Peter Channon on the National Explosives Factory, Hayle. It was followed by a walk around the factory site on Upton Towans on Wednesday 27 June 7pm. Both the talk and the walk were very well-attended. It was great to see such interest in local history. Click here and here for more.
The factory was one of the most important in the country during World War One. Before the conflict, it had produced explosives for the mining industry, but switched to military production after 1914. To view a photogallery of the site (which covers many acres of sand dunes) by Hannah Wright, click here.