Air cadets and poetry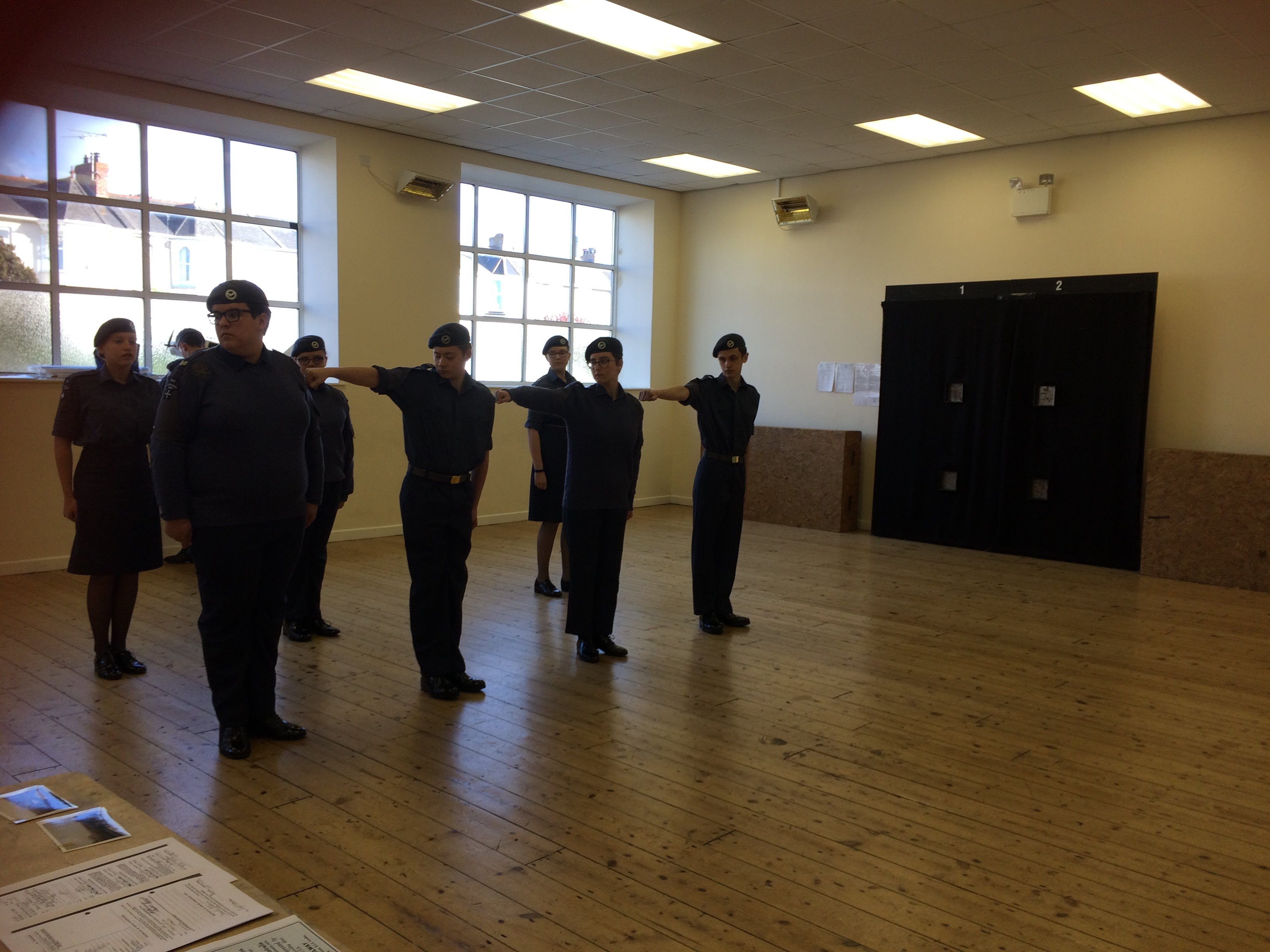 Had a really good meeting with Hayle Air Cadets last Friday (11 May 2018) as part of our World War One project Heart of Conflict – what a great group of young people. We talked about World War One in general – and then looked at the story of Frank Johns, a carpenter from St Ives who had emigrated to Canada a few years before the war broke out and signed up when there. He was killed on the Western Front in 1915.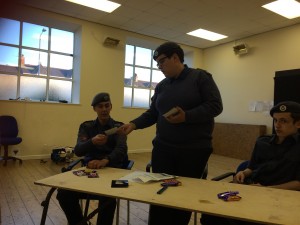 I was really impressed by Jo Roach who brought his photos that he had taken a couple of years ago when visiting the WW1 battlefields with his school Humphry Davey in Penzance. He stood up and showed the group – and explained something to me that I didn't know: that when two gravestones are very close together in a Commonwealth War Graves cemetery it means that two bodies had fallen together and they were not quite sure which was which when they erected the headstones.
We are working with the Air Cadets to produce poetry and other work to read at Remembrance Day services this year. It's part of our project, Heroes of Hayle.