I PACKED THIS MYSELF – materials available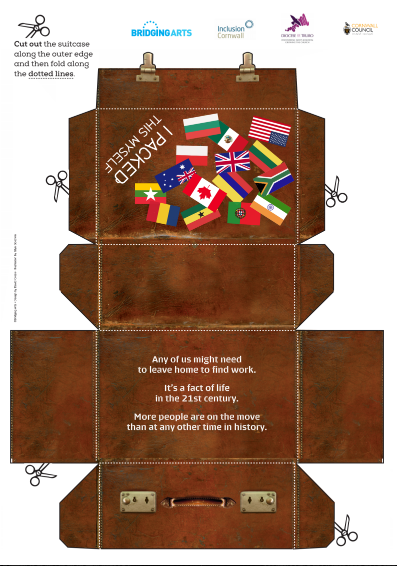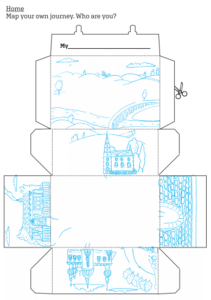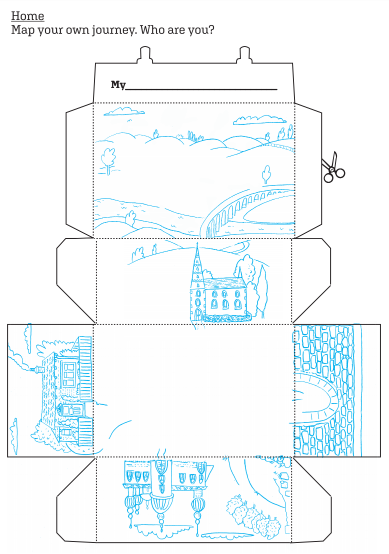 We're just starting to roll out our I PACKED THIS MYSELF in schools and community groups. We have a brand new set of materials, including these lovely cardboard cut outs so that people can create their own suitcases to think about the journeys that they might have to make in life. Anyone might need to leave home to find work ….
We've created a n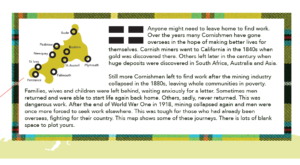 ew 'migration map' to show that over the years many Cornish people have had to leave home to find work…..
We've also expanded our range of language postcards with key phrases to make conversation and break the ice…