Migrant workers in Cornwall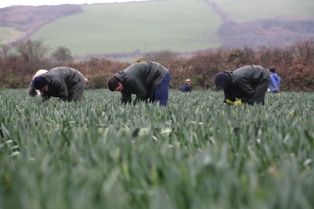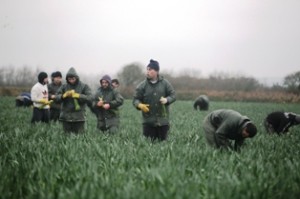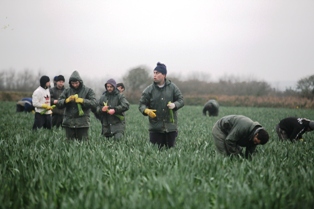 A New Year and new resolutions.
In these days of Brexit mayhem, is there ever more need to bring people together and increase understanding?
We're just starting to do more research on the situation in Cornwall.
If you missed all the things we did at the start of this project, here are just a few highlights:
An exhibition at Penair School with a film made by migrant workers
Ten workshops in a day at Torpoint School
And, for an overview, please click here.