I Packed This Myself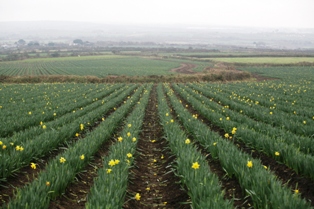 I Packed This Myself is a project developed by Bridging Arts with the support of the Diocese of Truro and other groups in rural Cornwall.  It aims to bring together migrant workers and local communities.
Every year, seasonally, thousands of workers from overseas come to Cornwall. These workers can face hostility and resentment. In rural Cornwall, due to expensive local housing, agricultural workers are often housed in caravans. They can have little contact with local communities, who often lack the opportunity to meet them. I Packed This Myself aims to change that.
We have a range of resources for teachers:  I PACKED THIS MYSELF EDUCATION PACK.
We also  have a flat pack suitcase maps, which we can mail out to teachers for use in classrooms. Email info@bridging-arts.com or call 07772128014.
To view a web gallery featured in the Guardian in 2009 of a show in Camborne, Cornwall, click here. This project has been showcased by the Commission for Rural Communities as a national example of good practice – Let's Talk. It has been supported by various funders – most recently, the Migration Impacts Fund through Communities and Local Government.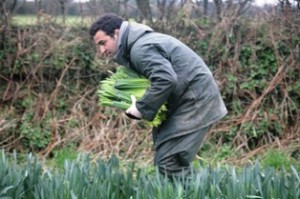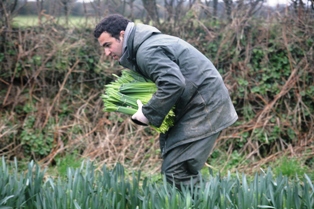 I Packed This Myself works in west Cornwall with migrant workers to break down prejudice